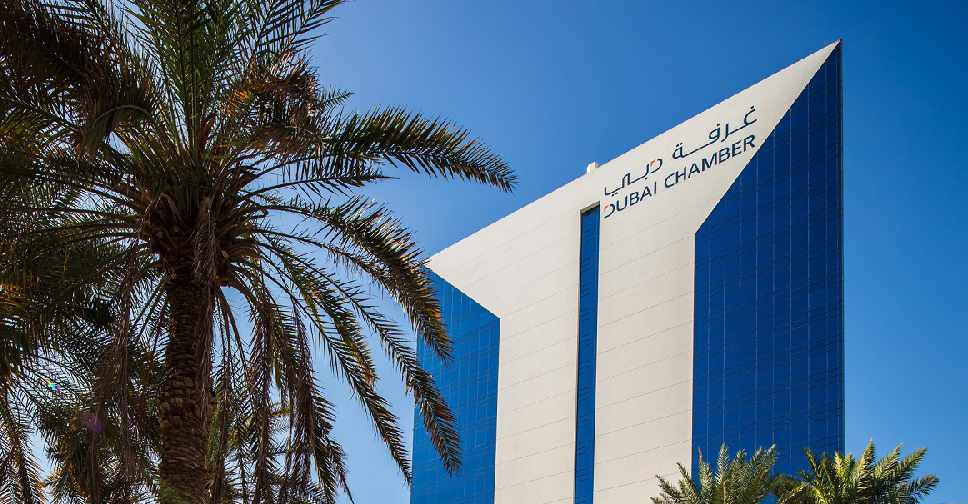 Supplied
A webinar session has been held to advise businesses on how to safely dispose of personal protective equipment (PPE).
In the session, Dubai Chamber Sustainability Network highlighted the various sustainable and effective waste management practices during COVID-19.
These guidelines were put in place by both the Ministry of Health and Prevention (MoHAP) and Dubai Municipality.
Participants also learned how to recycle medical and electronic waste responsibly.
This included the safe disposal of biohazardous waste, such as single-use gloves, aprons and gowns, surgical masks, face protectors in the form of glasses and goggles or face shields.
Meanwhile, panelists spoke about the importance of immediately discarding of PPE waste after removal.
They explained that this will help prevent the contamination of clean areas.