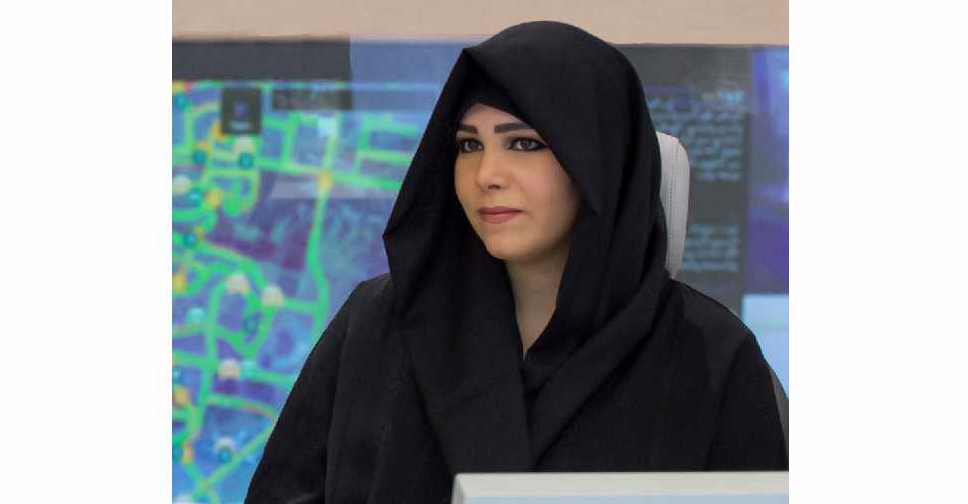 Supplied
A six-year strategic roadmap has been announced by Dubai Culture with the aim of positioning the emirate as a global centre for culture, an incubator for creativity and a thriving hub for talent.
It seeks to create 'the fastest route to recovery' for Dubai's cultural industry from the COVID-19 crisis.
The announcement was made by Dubai Culture's Chairperson HH Sheikha Latifa bint Mohammed bin Rashid Al Maktoum, following the approval of HH Sheikh Mohammed bin Rashid Al Maktoum, Vice President and Prime Minister of the UAE and Ruler of Dubai.
The Roadmap, which is in line with the theme of the year '2020: Towards the Next 50', aims to stimulate and consolidate Dubai's global cultural status.
It was developed following several interactive workshops involving senior leaders from Dubai Culture as well as industry stakeholders and strategic partners representing government entities and the private sector.
The workshops discussed strategic performance indicators and targets; programmes and initiatives to achieve Dubai's cultural goals; preparations for the future and the transformation of the cultural sector; and the Authority's role in promoting the sector's growth.
"By ensuring the highest levels of security and confidence and establishing the safety standards and support necessary to protect the creative industry and help it flourish beyond this crisis, we will continue to work towards fulfilling our objective of enhancing the well-being and happiness of the people of Dubai through culture, creativity and the arts," said HH Sheikha Latifa.
"The creative sector is a crucial contributor to a country's GDP as well as its global reputation and will play a role in our rapid recovery from this global pandemic," she added.
The Roadmap complements initiatives announced by Dubai Culture at the end of 2019, including the world's first long-term cultural visa to attract innovators, artists, and authors, and the seventh edition of Dubai Art Season.
Under the directives of @HHShkMohd, @LatifaMRM announces launch of @DubaiCulture's Six-Year Strategic Roadmap, which has the overarching aim of positioning #Dubai as a global centre for culture, an incubator for creativity and a thriving hub for talenthttps://t.co/9l7QqqDxZr pic.twitter.com/mKFdNGGRby

— Dubai Media Office (@DXBMediaOffice) July 22, 2020