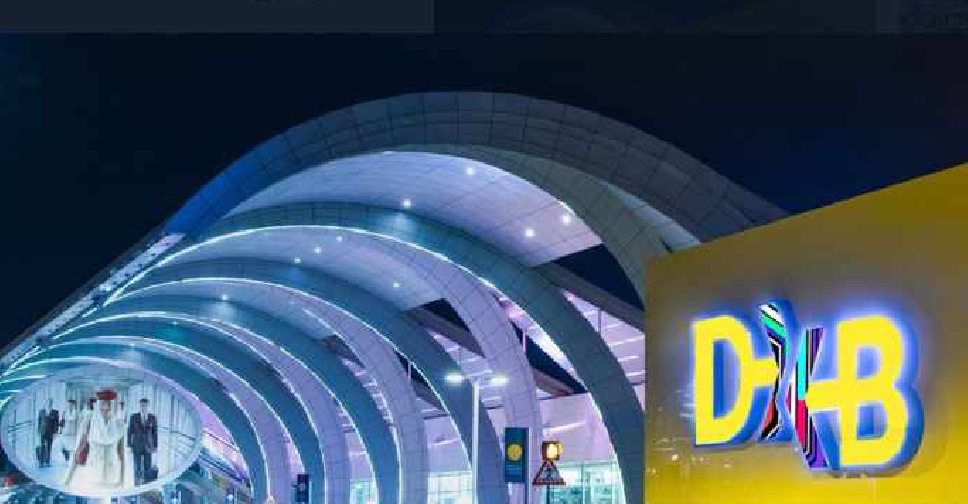 Twitter/(@DXB)
Extra pumps have been put in place in Dubai International Airports.
That's according to Paul Griffiths, CEO of Dubai Airports, who revealed that changes have been implemented to the airports' drainage systems after heavy rainfall hit parts of the country last month.

Griffiths told ARN News that they've also reinforced their electricity supplies and cleared all the sand out of drains in case another storm hits.

He explained why they've taken such measures.