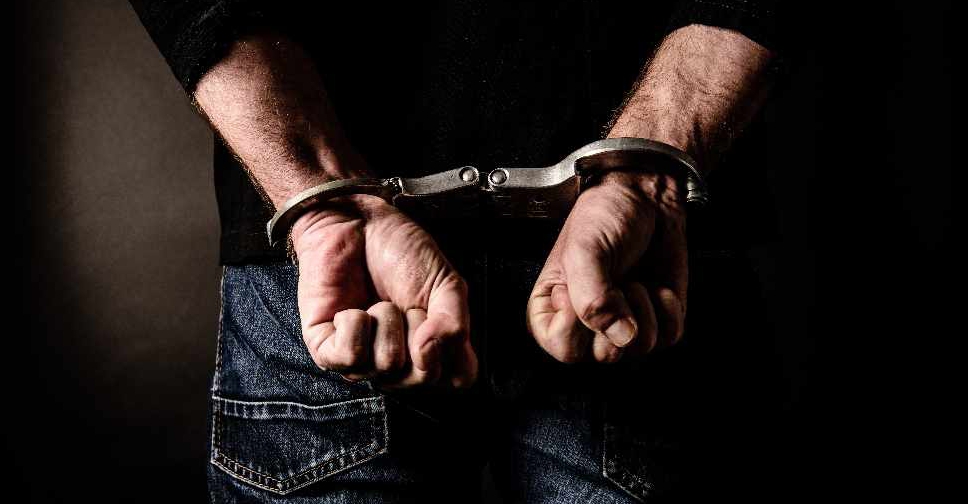 A 25-year-old man who carried a kilogram of heroin in his stomach has been sentenced to 10 years in prison, and AED 50,000 in fine.
Officials added that he will be deported after completing his sentence.
The man was caught at the Dubai International Airport on October 14 after custom officials suspected something "suspicious" and conducted a body scan on him.
Later investigations by the Dubai Police crime lab confirmed he was carrying 99 capsules of heroin inside his stomach.