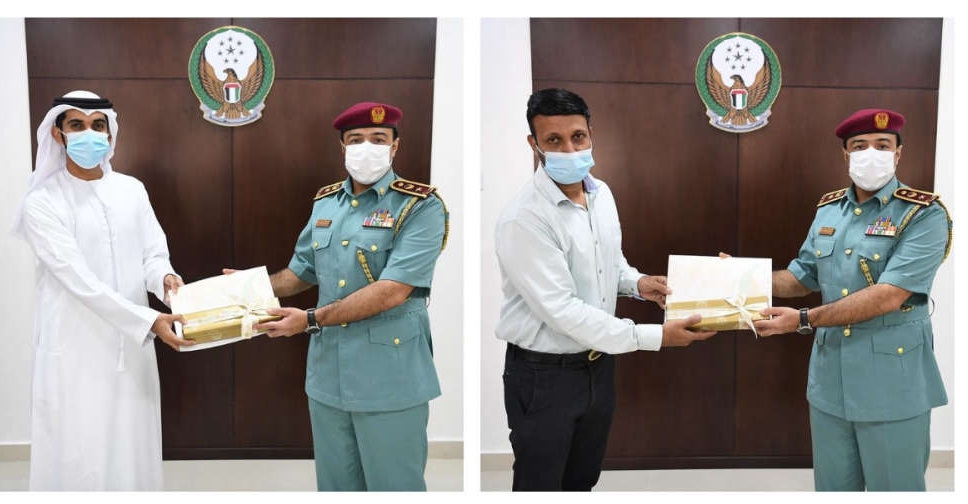 @ajmanpoliceghq/ Twitter
Twenty-three motorists have been honoured in Ajman for not committing any traffic violation or causing accidents throughout the year.
The safe drivers were recognised as part of the Golden Points initiative, aimed at raising road safety awareness and motivating the public to follow the rules.
Ajman Police praised them for setting an example to other motorists and contributing to the government's efforts to enhance traffic safety measures.
The motorists expressed their happiness on receiving the honour and said the initiative was a strong incentive that encouraged them to follow the rules.