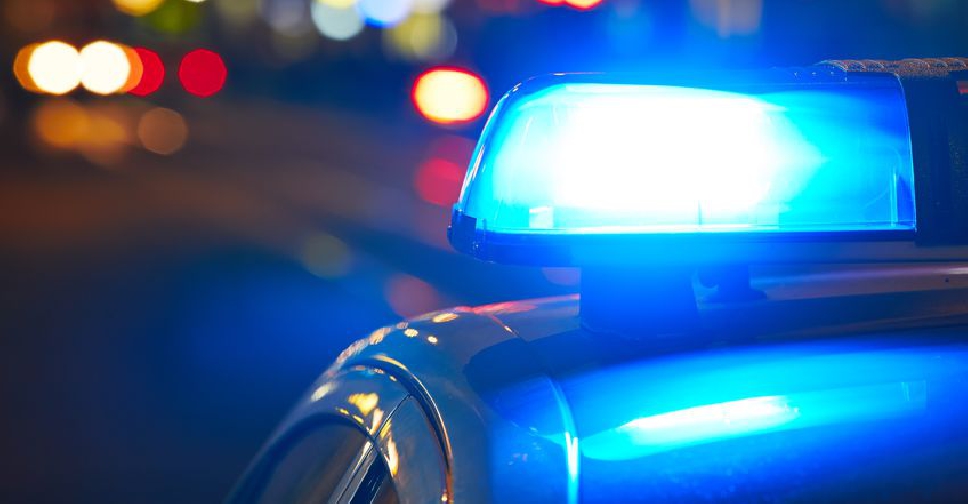 A driver involved in a fatal hit-and-run case in Dubai has been arrested, just 12 hours after the incident was reported.
Police say the motorist fled the scene after running over a pedestrian in Jumeirah 2, and tried to take advantage of the fact that the surveillance cameras did not capture his vehicle's number plate.
They nabbed him after analysing CCTV footage from a nearby apartment complex and car debris from the site.
"We were able to identify the suspect after further investigation and arrest him at his residence. An on-site inspection of his vehicle revealed that the right side of the front car was seriously damaged and the bumper on the left side had fallen off," a senior official involved with the investigation said.
"Accordingly, the car was confiscated and handed over to the General Department of Forensic and Criminology to collect evidence and follow the necessary procedures."
The official urged drivers to observe traffic rules and warned them against running away if involved in an accident.