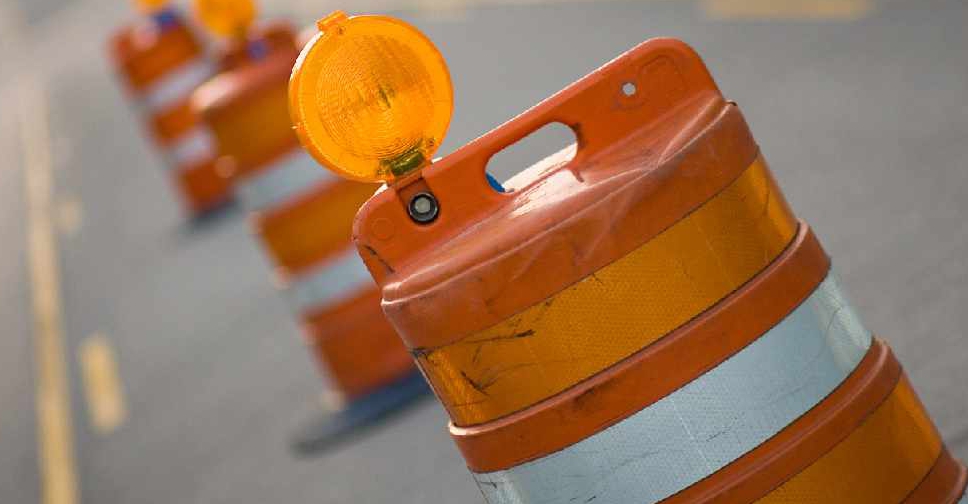 Archive
Authorities in Sharjah have announced the temporary closure of Khor Fakkan street on Wednesday morning.
Taking to their official social media handle, the Sharjah Police clarified that the closure will be from 7:30 am to 10:30 am "in both directions".
The closure will begin at the exit on Emirates Road leading to Khor Fakkan road, also known as "Al Barashi tunnel", and continue through to the Al-Suyoh suburb.
Motorists have been advised to take alternate routes to avoid delays.
https://twitter.com/ShjPolice/status/1376825969743380482?s=20https://twitter.com/ShjPolice/status/1376825969743380482?s=20https://twitter.com/ShjPolice/status/137682
إغلاق طريق مؤقتاً

تعلن القيادة العامة لشرطة الشارقة أنها ستغلق طريق خورفكان بشكل مؤقت، يوم غد الاربعاء 31 مارس، إبتداءً من المعبر الواقع عند المحور المؤدي إلى طريق خورفكان على شارع الإمارات، أو ما يعرف باسم "نفق البراشي"، وصولاً إلى تقاطع ضاحية السيوح،

— شرطة الشارقة (@ShjPolice) March 30, 2021
5969743380482?s=20
https://twitter.com/ShjPolice/status/1376825969743380482?s=20https://twitter.com/ShjPolice/status/1376825969743380482?s=20