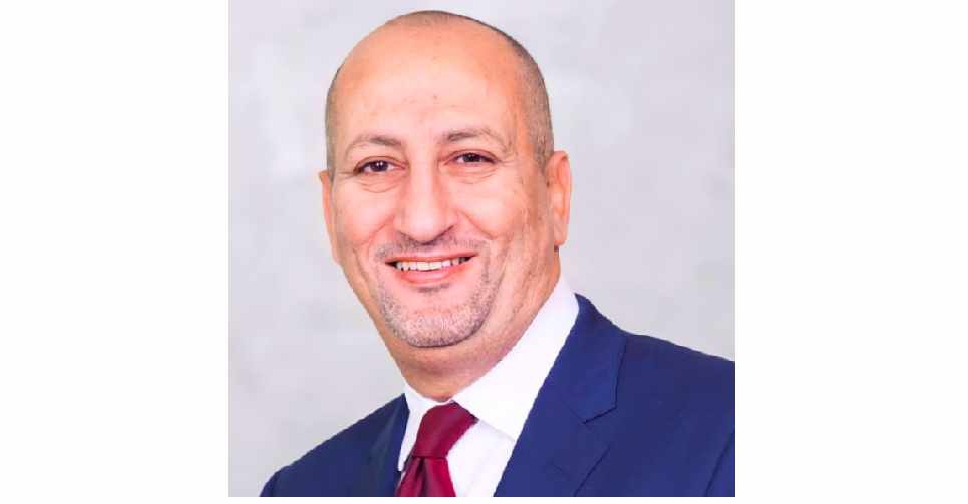 WAM
Dr Tarek Fathey has been appointed Group Chief Executive Officer at the Abu Dhabi Health Services Company (SEHA).
"Dr. Fathey is a seasoned, award-winning healthcare leader who brings 25 years of extensive experience, having worked across several clinical, administrative, and managerial positions. In his new role, he will continue to realise SEHA's ambition of building a modern and progressive healthcare network, equipped to meet the community's every medical need for the next 50 years and beyond," SEHA said in a statement.
The Chairman, Salem Al Noaimi, welcomed Dr Fathey's appointment, saying it will further strengthen "the network's position as the cornerstone of Abu Dhabi's healthcare system".