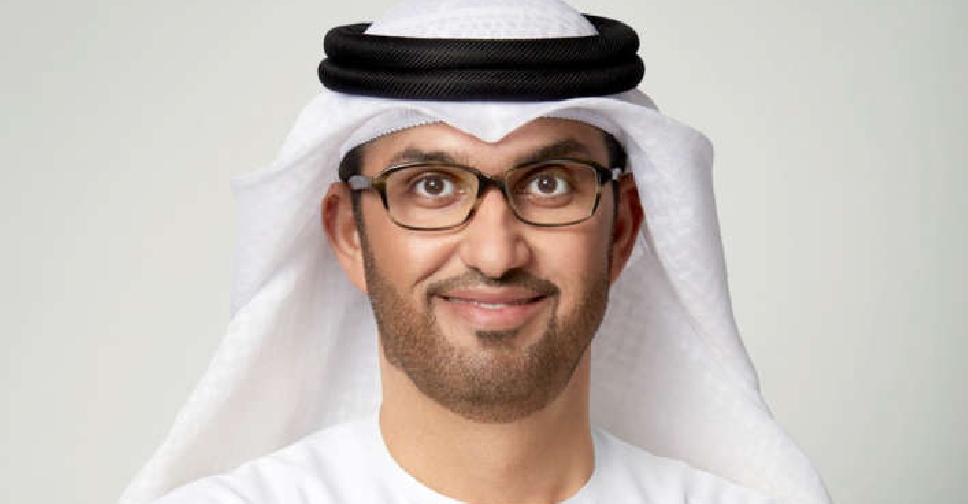 WAM
Dr. Sultan Ahmed Al Jaber, UAE Special Envoy for Climate Change, has been named President-Designate for COP28 climate conference that will be hosted at Expo City Dubai in November.
He was appointed by Sheikh Mansour bin Zayed Al Nahyan, Deputy Prime Minister and Minister of Presidential Court following the directive of President His Highness Sheikh Mohamed bin Zayed Al Nahyan.
In his new role, Dr Jaber will lead the intergovernmental process, build consensus and drive ambitious climate outcomes with a broad range of partners.
Dr Jaber, who also holds the position of Minister of Industry and Advanced Technology (MoIAT), has green credentials having played a proactive participatory role at over 10 COPs, including the historic Paris COP21 in 2015.
The UAE "will champion an inclusive agenda that ramps up action on mitigation, encourages a just energy transition that leaves no one behind, ensures substantial, affordable climate finance is directed to the most vulnerable, accelerates funding for adaptation and builds out a robust funding facility to address loss and damage," he highlighted.
"I sincerely believe that climate action today is an immense economic opportunity for investment in sustainable growth. Finance is the key that can unlock climate action and we are committed to supporting and facilitating the ongoing review of international financial institutions to scale up public financing, leverage private finance and improve access."
Shamma Al Mazrui, UAE Minister of State for Youth Affairs, and Razan Al Mubarak, President of the International Union for Conservation of Nature (IUCN), will join the COP28 UAE team as the Youth Climate Champion and UN Climate Change High-Level Champion.
The announcement highlights the UAE's regional leadership in climate action and its role as a global advocate for clean energy.
The UAE will host the annual climate summit at Expo City, Dubai, from November 30 - December 12.