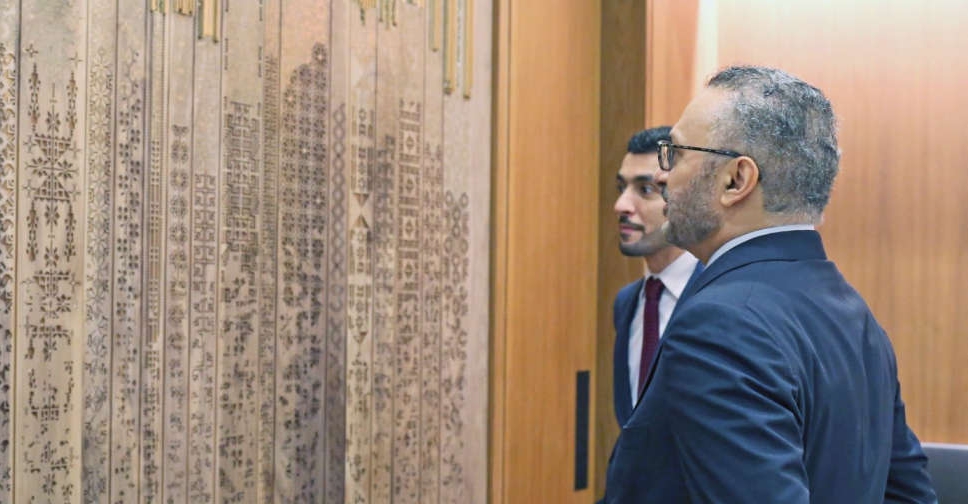 Twitter/(@UAEMissionToUN)
Dr Anwar Gargash, Advisor to UAE President His Highness Sheikh Khalifa bin Zayed Al Nahyan, visited the new headquarters of the UAE mission to the United Nations.
The new headquarters was commissioned after the UAE was elected to serve on the United Nations Security Council.
Located in New York, the office was designed by the famous Skidmore, Owings and Merrill, whose landmark project includes the Burj Khalifa.
Dr Gargash also met the mission's staff during his visit to the headquarters.
Taking H.E. Dr. @AnwarGargash on a tour of the new @UAEMissionToUN building.
#TeamUAE's new home embodies our commitment to bringing people together for dialogue, instilled in us by our mentor Dr. Gargash during his many years of service to Emirati diplomacy. pic.twitter.com/nHeBSDpJOW

— UAE Mission to the UN (@UAEMissionToUN) July 19, 2021