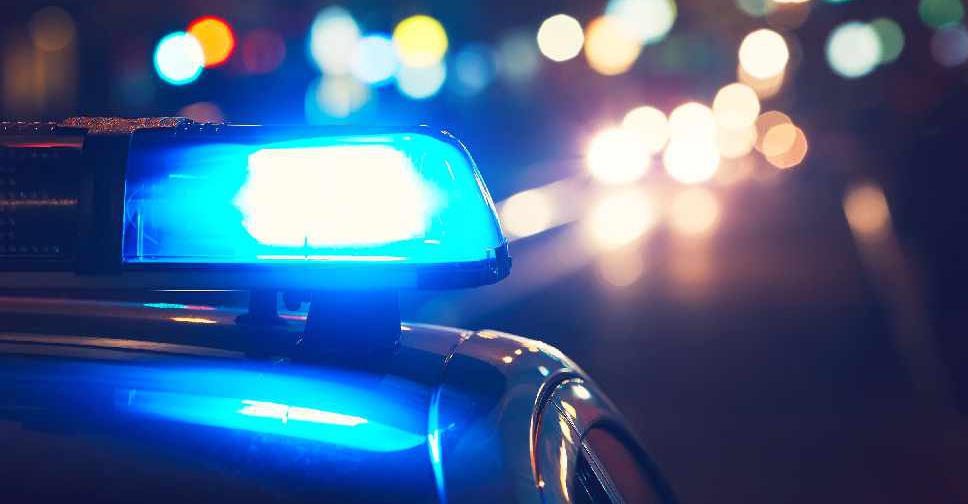 As many as 47 vehicles were confiscated in Fujairah during the UAE National Day holidays.
They were seized by the police for violating traffic laws and car decoration rules.
Motorists were also pulled up for spraying confetti on passersby and having passengers hanging out of windows and sunroofs.
The offenders were fined up to AED 2,000 and will have their vehicles impounded for up to two months.