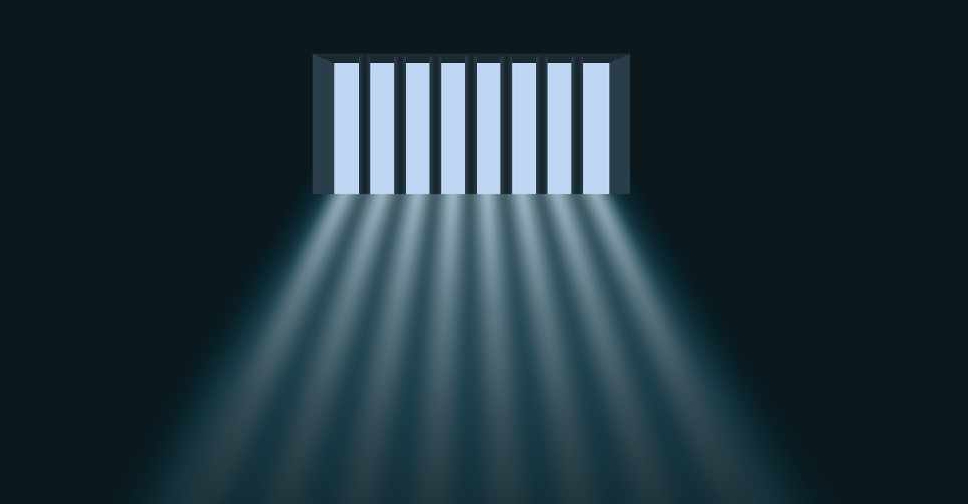 iStock
Charities and individuals have given AED 2,950,256 to the prison fund since January.
The money is going towards the Dubai Police rehabilitation initiative.
As many as 3,922 inmates have benefited so far this year.
The funds are used to provide medical services and workshops as well as housing costs and school fees for their families.
Donations also help to buy tickets for inmates who have served their sentences and want to return to their home countries during the pandemic.
Lieutenant Habib Husain Al Zarouni, Head of Humanitarian Care Department at the Correctional and Punitive Establishments at Dubai Police, says AED 1,479,010 has been collected for their journeys.