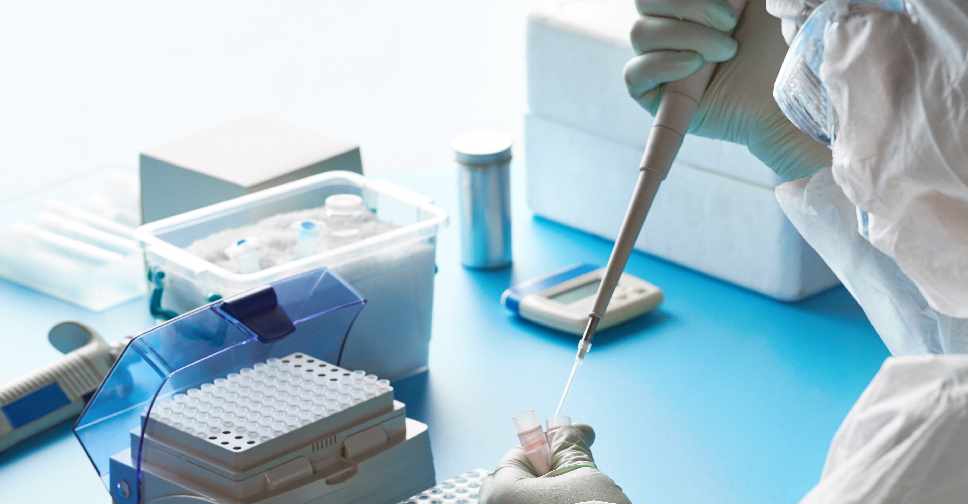 Testing for COVID-19 is one of the key steps to curbing the spread of the virus in the UAE.
That's according to the Abu Dhabi Department of Health (DoH), which said that it is one of the most influential preventative measures that can help maintain the health and well-being of the community.

The DoH has clarified that tests for the novel coronavirus have been made available for residents across the country.

People showing signs or symptoms of COVID-19, elderly, pregnant women, people of determination and residents with chronic diseases can get tested for free.

Relevant entities have come together to further expand the scale of coronavirus screening services in order to ensure availability and easy access to all.