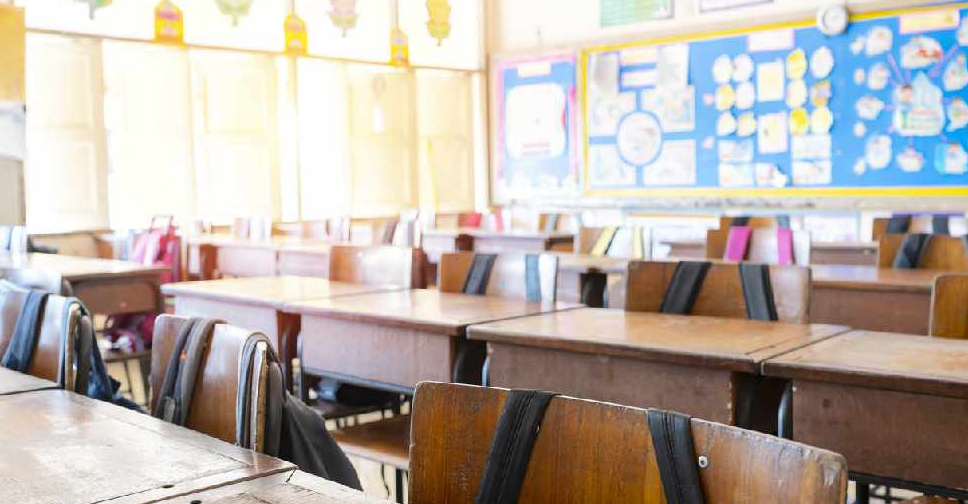 Dubai's private schools regulator has addressed concerns surrounding tuition fees as e-learning initiative gets extended until June.
In a series of Q&A on their official website, the Knowledge and Human Development Authority (KHDA) urged parents and schools to discuss their challenges during these "exceptional circumstances" and find a solution.
"Finding a compromise at this time is in everyone's interest," it added.
The schools are also at liberty to offer term fee discounts, as well as easy payment plans, after informing the KHDA via email.
In fact, parents are also entitled to a full refund of Term 3 fees "provided they inform their school before the start of term on April 5".
"Receiving a refund on fees is the equivalent of a withdrawal of enrollment from the school. You will need to pay any outstanding balance to your school to receive academic certificates and reports," it added.
Meanwhile, the KHDA explained that the fee payment ensures "children's learning will continue uninterrupted" and it will cover teachers' salary and maintenance of school facilities.