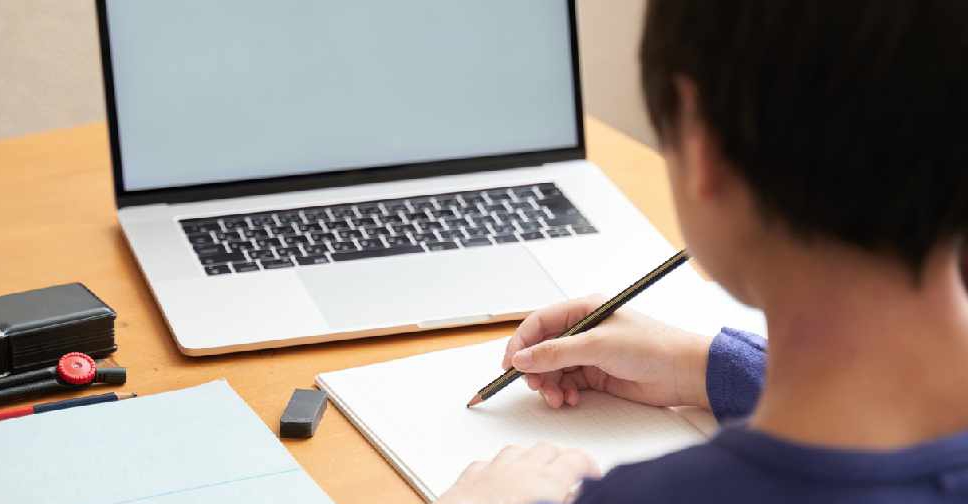 iStock [illustration]
The last day of the school year for public school students in the UAE will remain June 30 as earlier announced.
That's according to the Emirates Schools Establishment, which said students will continue regular school hours via distance learning after their final exams end on June 17.
The UAE's public school operator added that the third-term exams indicate the completion of the curriculum but not the end of the academic year.
The decision, they added, is based on the approved academic calendar.