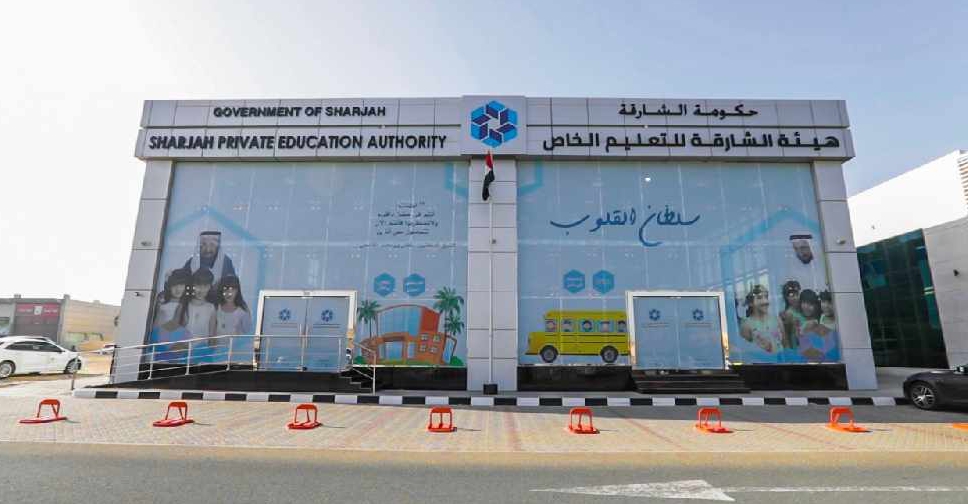 WAM
Private schools in Sharjah will continue with 100 per cent distance learning for another two weeks.
This means students will not be returning to their classrooms before September 27.
The announcement was made by the emirate's Emergency Crisis & Disaster Management team as well as the Sharjah Private Education Authority (SPEA).
They said the move is part of the government's precautionary measures against the pandemic.
Authorities have already made it mandatory for staff and pupils in Sharjah's private schools to test negative for COVID-19 before returning to classrooms.