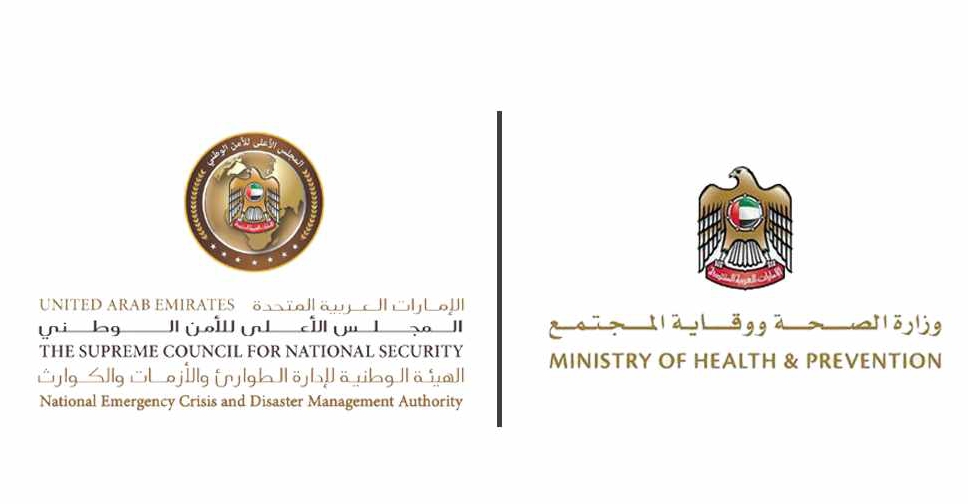 The national disinfection programme will run from 8:00 pm until 6:00 am as of Wednesday, May 20.
That's according to Dr. Saif Juma Al Dhaheri, Director of Safety and Prevention Department at the National Emergency Crisis and Disasters Management Authority (NCEMA), who spoke at a press briefing on Monday.
According to Dr Al Dhaheri, shopping mall timings have also been adjusted and will operate from 9:00 am until 7:00 pm daily, while following the necessary precautionary measures announced earlier.
People can only visit shopping malls for a maximum of two hours to avoid exceeding the 30 per cent capacity of each establishment.
Individuals above 60 and children under the age of 12 are still not allowed to enter shopping centers.