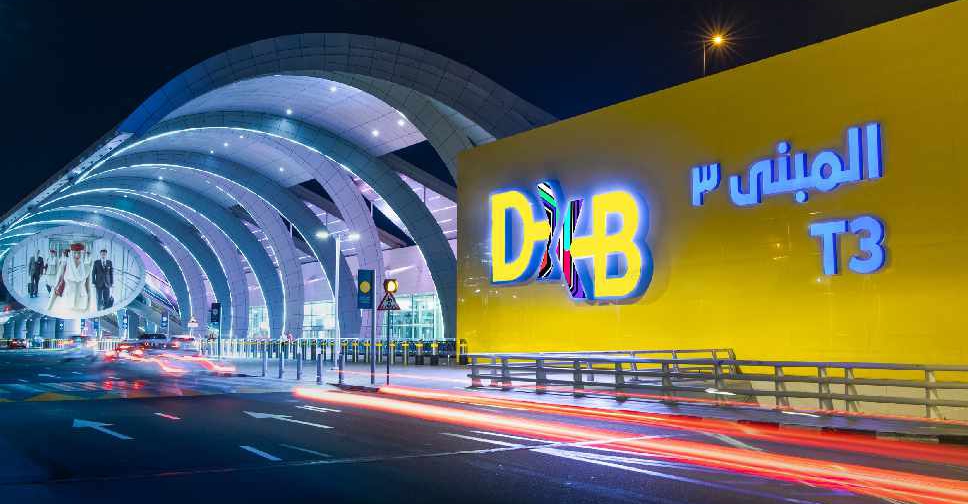 Supplied
Enforcing physical distancing rules for air travel will not be economically sustainable in the long run.
That's according to the CEO of Dubai Airports, who also told Dubai Eye on One on Dubai Eye 103.8 that temperature screening and face masks will become the new norm.
Paul Griffiths explained that demand for air travel is expected to pick up only if there's a breakthrough vaccine or other lasting solutions for the COVID-19 pandemic.
He added that it's too early to predict when airports worldwide would be able to return to their full capacity.
Griffiths said that a lot of it would depend on how governments globally are able to cope with the evolving situation.
He also highlighted some of the measures being implemented at Dubai Airports to protect travellers and staff.