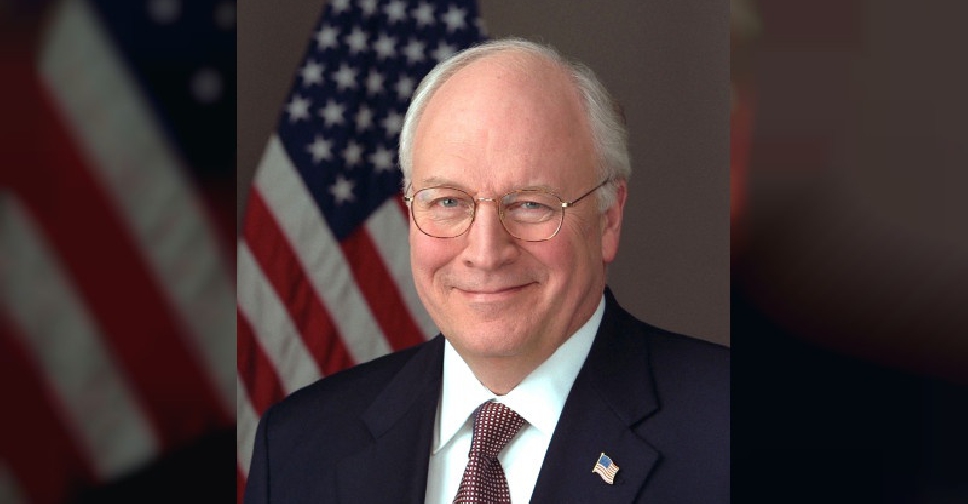 Former US Vice President Dick Cheney is set to headline the Arab Strategy Forum in Dubai next week.
The annual conference explores the major social, political and economic factors that will shape the Arab world in the coming years.
Cheney will be joined by former Chinese foreign minister Li Zhaoxing at the event on December 9.
They are among 18 keynote speakers that include an array of international officials, leading industry experts and media professionals.