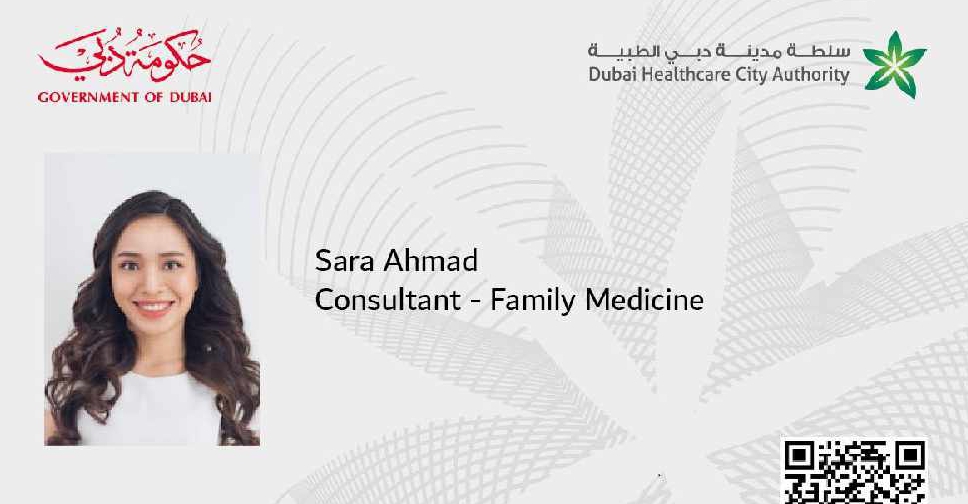 Dubai Healthcare City Authority says its newly launched e-licence initiative allows medical professionals to work in multiple facilities across the UAE.
The e-licence reduces administrative requirements for getting a printed licence, cutting waiting time. It also waives fees for printing and delivery.
The move benefits the 4,500 professionals working in Dubai Healthcare City (DHCC).
DHCA says it's also moving required training entirely online. Continuing Professional Development (CPD) training usually requires 50 per cent in-person participation and the Basic Life Support (BLS) training is typically done in person.
The authority says several professionals are volunteering in roles that utilise their medical background, in addition to their current scope of practice.
"By introducing such measures we are reducing the administrative burden on doctors, nurses and allied professionals in the free zone who risk their lives to keep us safe as well as professionals who are licensed to work in branches of DHCC-based clinical facilities," said Jamal Abdulsalam, CEO of DHCA.