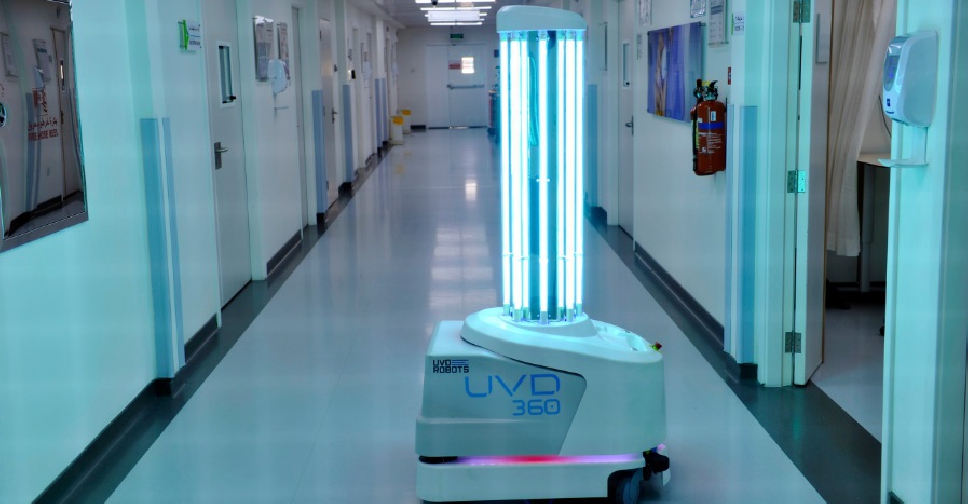 istock/beerkoff
Artificially intelligent technology is being used to sterilize health facilities in Dubai.
That's according to the Dubai Health Authority (DHA), which clarified that it is currently sanitizing hospitals and healthcare centers using eight smart robots.
The innovative solution performs UV sterilization scans on all rooms and corridors in medical facilities.
It takes around 10-15 minutes to sanitize a room.
The move is in line with the precautionary measures implemented to ensure the safety of all staff members and patients at DHA facilities.
The emirate's health authority clarified that using the smart technology has allowed the sterilization process to be thorough, efficient and less time-consuming.