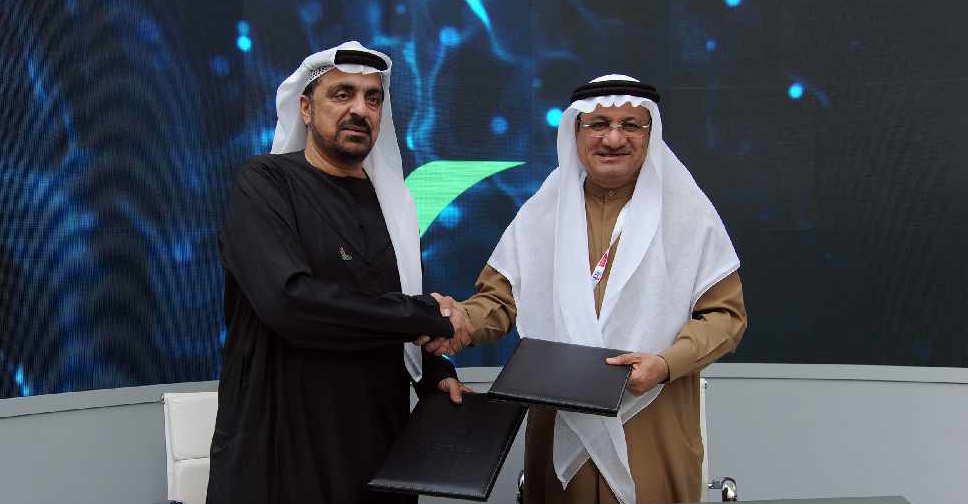 Supplied
Emergency services will be enhanced in the emirate.
This comes after the Dubai Health Authority and Dubai Corporation for Ambulance Services signed an MoU to better serve patients in emergency situations.

The two parties have also developed a system that will help provide patients with medical care before arriving at the hospital, which will help doctors on duty.

The collaboration will help both parties exchange data and knowledge to improve the quality of patient care.