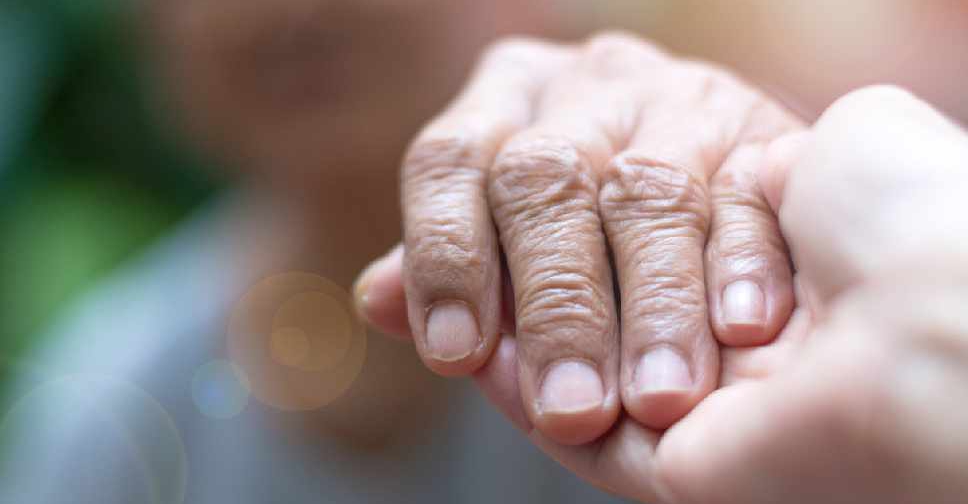 iStockphoto
The Dubai Health Authority (DHA) says it's implemented some measures to protect the elderly from COVID-19.
Its Senior Happiness Centre looks after 300 visiting and 20 resident Emirati patients, who are being given preventive, diagnostic and treatment services.
Visiting patients are being provided with physical and psychological care through home visits and telemedical consultations. They're also given some tips to protect themselves from contracting COVID-19 through the smart app.
Currently about six per cent of all Emiratis are elders, and this number is expected to rise to 11 per cent by 2023.