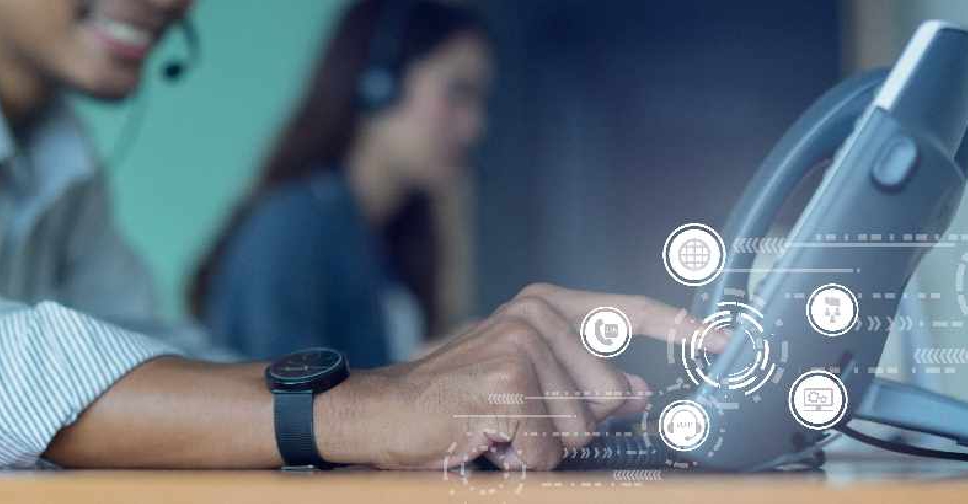 A helpline in Dubai has received 229,640 calls from residents inquiring about COVID-19.
According to the Dubai Health Authority's (DHA) Contact Centre 800DHA, in April alone 157,891 calls were made concerning coronavirus cases and patients.

They recorded a total number of 567,743 calls, which include non-COVID-19 related inquiries.

Call centre employees have worked around-the-clock to serve members of the community by answering their questions and addressing their concerns.

The DHA helpline, which operates 24/7, also allows residents to book appointments, volunteer to donate blood and to inquire about their coronavirus test results.