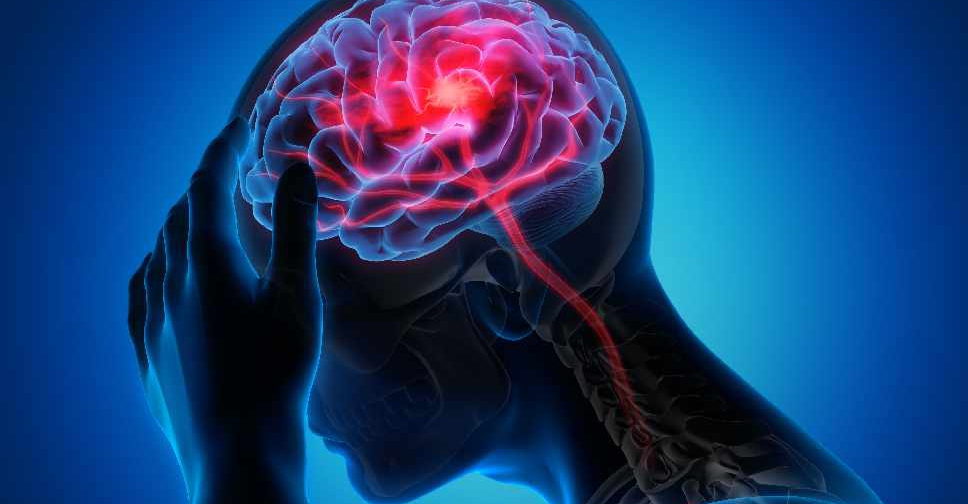 istock/peterschreiber.media
More is being done to raise awareness on epilepsy in the UAE.
On the occasion of International Epilepsy Day, the Dubai Health Authority (DHA) will be educating the public on the problems faced by people with epilepsy.

The DHA also informed the public that Rashid Hospital's Neurology department, the largest in the UAE, provides services to those affected.

The health authority revealed that 10 per cent of the population is prone to have a seizure during their lifetime, even if they are not epileptic.

They've clarified that they can be caused by different factors, such as head trauma, however, 60-70 per cent of cases can be controlled by medication.
Doctors explained that around 30 per cent of patients become resistant to medication which may require them to undergo surgery.