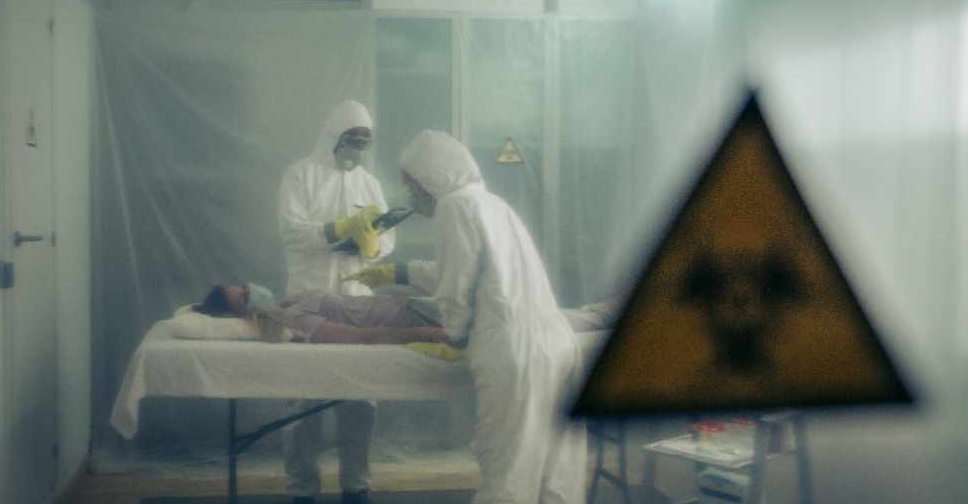 Plans of setting up field hospitals are in the pipeline for Dubai, if needed.
Those are the words of Humaid Mohammed Obaid Al Qatami, the Director General of the Dubai Health Authority (DHA), who spoke at a press briefing on Thursday amid concerns over the COVID-19 pandemic.
Al Qatami explained that should there be a need, a field hospital with a capacity of 4,000 to 5,000 beds will be established.
He also revealed that if it's necessary, the DHA has plans to increase the number of beds in hospitals.
The Director General of the health authority clarified that all plans have been put in place as a precautionary measure should there be any further developments to the current situation.
Meanwhile, the highest-standard quarantine procedures will be followed throughout the process to ensure the safety and well-being of all residents in Dubai.