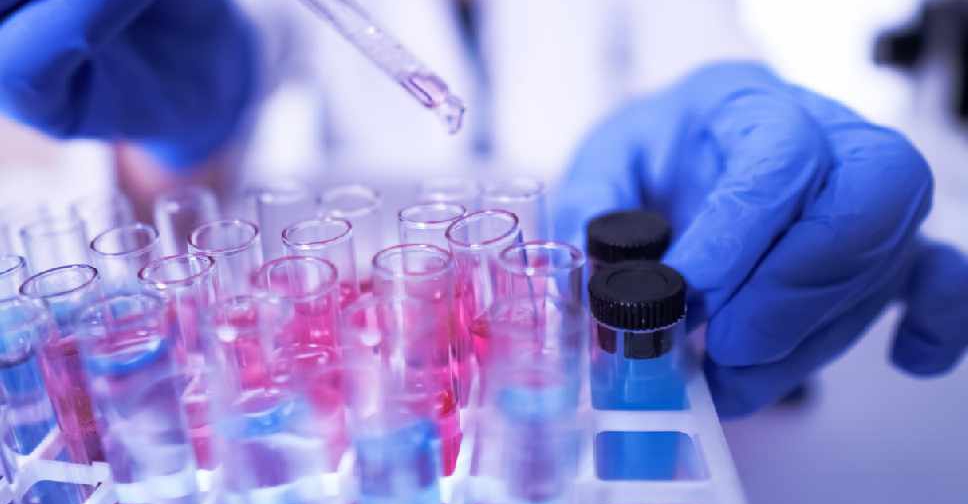 There are only two reasons we may need to get tested for coronavirus, according to the Dubai Health Authority (DHA).
Speaking to ARN, the DHA's Head of Health Promotion and Education, Dr Hend Al Awadhi, said we only need a test if we're returning from overseas or have come into contact with a person who is confirmed or suspected of being infected and we are showing symptoms.
Dr Al Awadhi advises us to call our healthcare provider and mention that we have come into contact with a confirmed case, then start a 14-day quarantine at home while waiting for the DHA to get in touch.
Physical distancing, even from family, is necessary if we suspect we have come into contact with COVID-19 patient.
If we need to self-isolate, Dr Al Awadhi says we should practice regular hand-washing and keep our distance from all others, and regularly disinfect household surfaces.
She advises eating and sleeping well to keep our immunity high, and if we need to leave the home, she suggests masks, gloves and appropriate physical distancing.
Upon returning, Dr Al Awadhi says we need to remove our clothing and shoes and disinfect it, then wash our hands before entering the home.