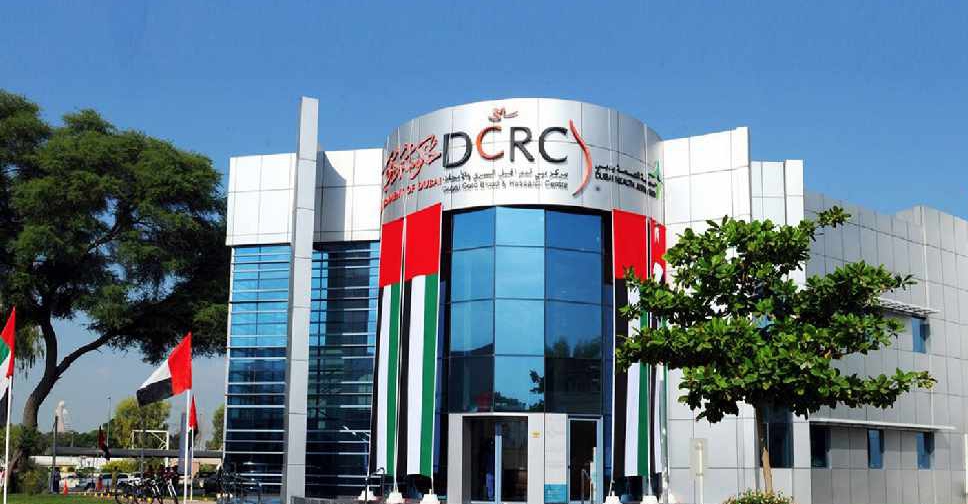 WAM
The Dubai Cord Blood and Research Centre has launched an electronic registration method for storing cord blood stem cells.
According to the Dubai Health Authority, pregnant women will now be able to avail the service and store the cells for up to 30 years from the comfort of their home.
A cord blood stem cells collection kit will be delivered to the women as many are not able to physically visit the center to register amid the COVID-19 pandemic.
Expecting mothers can take the kit with them on their due date, which medical teams will use to collect cord blood stem cells during the delivery.
Doctors and nurses at hospitals across the city are raising awareness among pregnant women on the importance of storing cord blood stem cells as they can cure more than 80 blood diseases, including leukaemia, thalassemia, autoimmune diseases, metabolic disorders and sickle cell diseases.
The center has stored more than 7,000 units since its establishment in 2006.