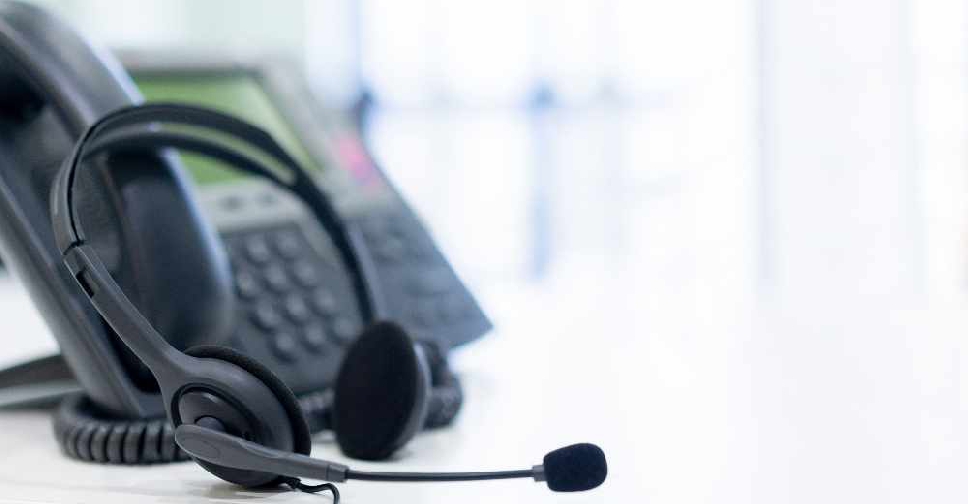 istock/Chainarong Prasertthai
The Dubai Health Authority has launched a dedicated helpline for back-to-school related health queries.
They revealed that the helpline will run 24|7 and has already received more than 700 calls since its launch on Saturday.
According to the DHA, this provides parents, students and all school staff with a convenient platform to address COVID-19-related queries and provide information on precautionary methods to follow.
The new service also reinforces the authority's commitment to provide effective communication channels to the community.
Fatima Al Khaja, Director of the Customer Happiness Department at the DHA, said all governmental authorities and schools have worked tirelessly to ensure students are welcomed back with enhanced safety protocols and the helpline is a mechanism to provide all stakeholders - parents, students and school staff in private schools - with timely information and to help provide them with an effective and convenient communication channel.