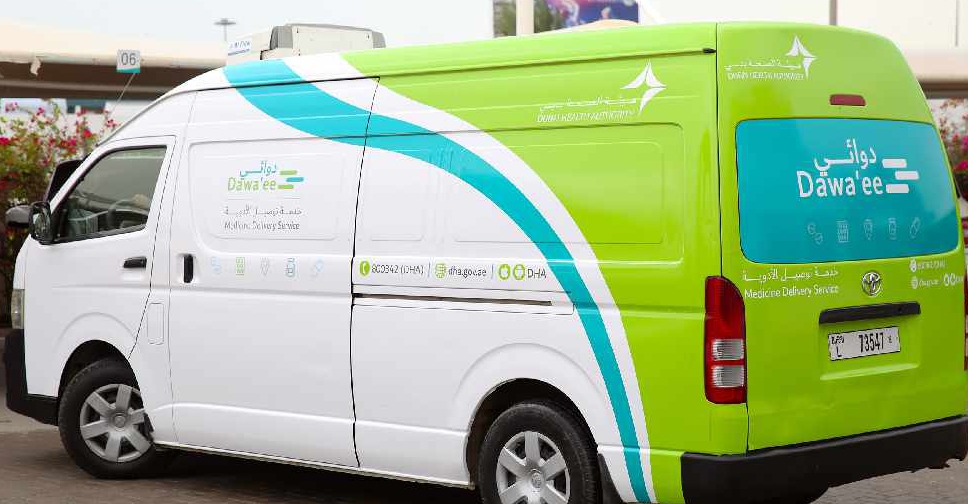 Supplied
The Dubai Health Authority (DHA) has helped deliver 800,000 medicines to patients' homes for free through its 'Dawa'ee' delivery services from the beginning of March until mid May.
The DHA revealed that the deliveries included 270,000 different types of medication from 34,000 medical prescriptions given to patients by doctors.
Dawa'ee was only available in Dubai, however, due to the COVID-19 outbreak, the service expanded in March to include the rest of the UAE.
The service, which was launched last December, aims to provide free medicine delivery to the elderly and people of determination.
The health authority has also clarified that they have partnered with Talabat to increase the delivery fleet in order to ensure the fast delivery of medicines to patients, especially those suffering from chronic diseases and serious medical conditions.