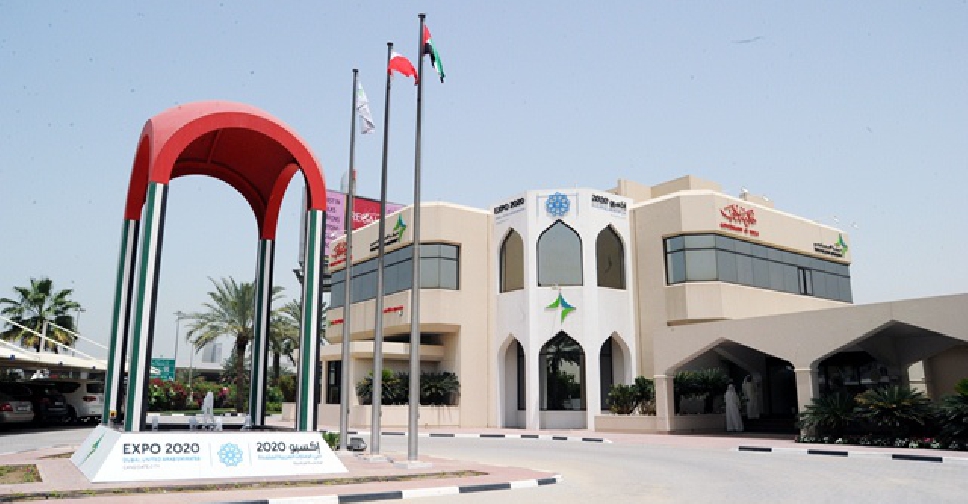 Supplied
The Dubai Health Authority's (DHA) unified contact centre has received nearly 1.5 million calls since December 2020.
According to the authority, more than one million of the calls were COVID-19-related queries and requests for vaccination appointments.
Fatima Al Khajah, Director of Customer Happiness Department at the DHA and Head of COVID-19 Vaccination Appointment Management Team said: "Our employees have been working 24/7 in shifts to serve community members and address their queries. We have significantly expanded our capacity to meet with the increase in volume of calls over the last year. Customer satisfaction is our top priority and we have provided a range of services from addressing queries to booking COVID-19 vaccination appointments for the community. We aim to continue providing 24/7 support and assistance to community members."
The DHA clarified that the highest number of calls received per day reach 38,817 during the vaccination campaign, which is a 215% increase in the number of peak-time calls during the pandemic.
Meanwhile, the total number of conversations on WhatsApp during the same period amounted to 106,785; total number of chats were 172,519 and the total number of e-mails were 189,485.
And interactive messages through the DHA's social media channels reached 15,000.