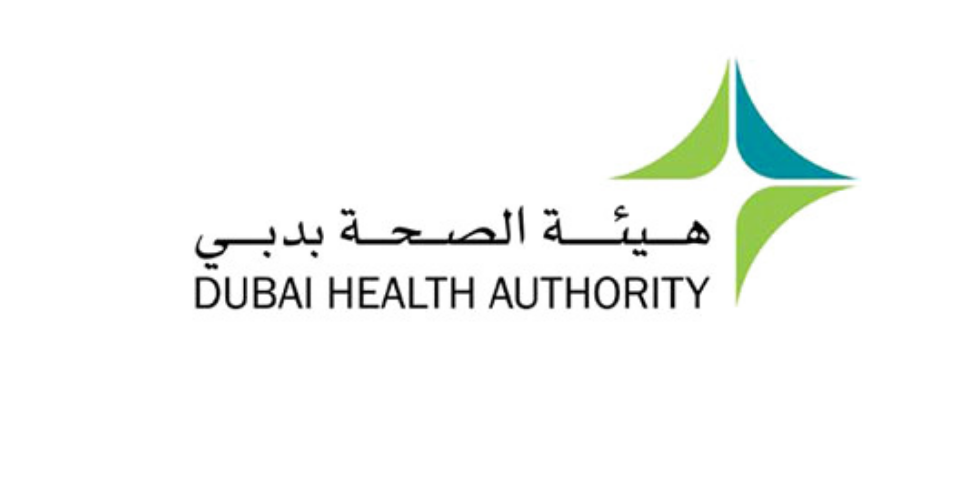 The Dubai Health Authority (DHA) has been able to build a fully integrated structure within Rashid Hospital to be used to treat COVID-19 patients.
According to the health authority the new building, which was built in just one week, will serve as an intensive care unit for those affected by the coronavirus.
Some of the wards in the facility will also be used for isolation purposes.
The DHA confirmed that the highest international safety standards have been put in place and the new building is fully equipped with the latest medical technologies.