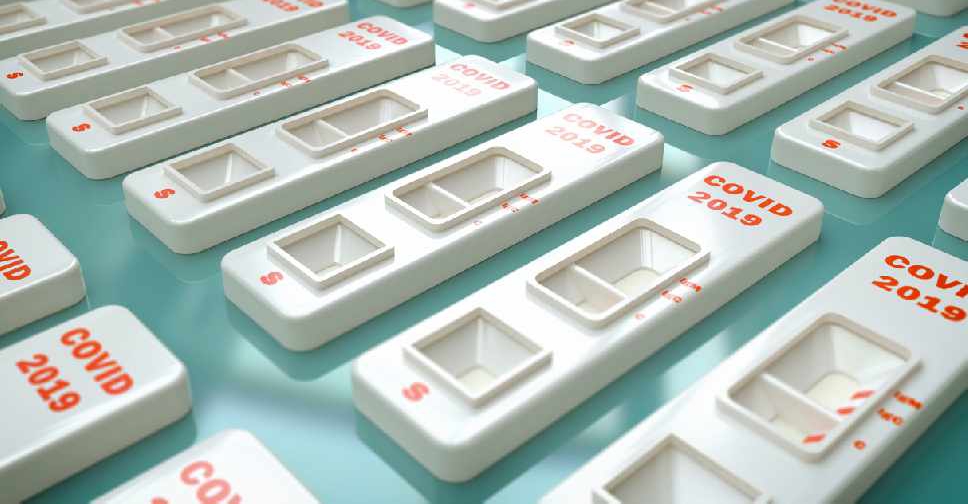 iStockphoto
Healthcare facilities and pharmacies in Dubai have been instructed to stop using or selling COVID-19 rapid testing kits.
In a circular, the Dubai Health Authority (DHA) says the method has yet to be proven to work and is not a reliable way to diagnose the disease.
The rapid laboratory screening kits are used to detect blood antibodies in the virus.
The DHA says it's testing the effectiveness of such devices, and warns that violators will face legal action.