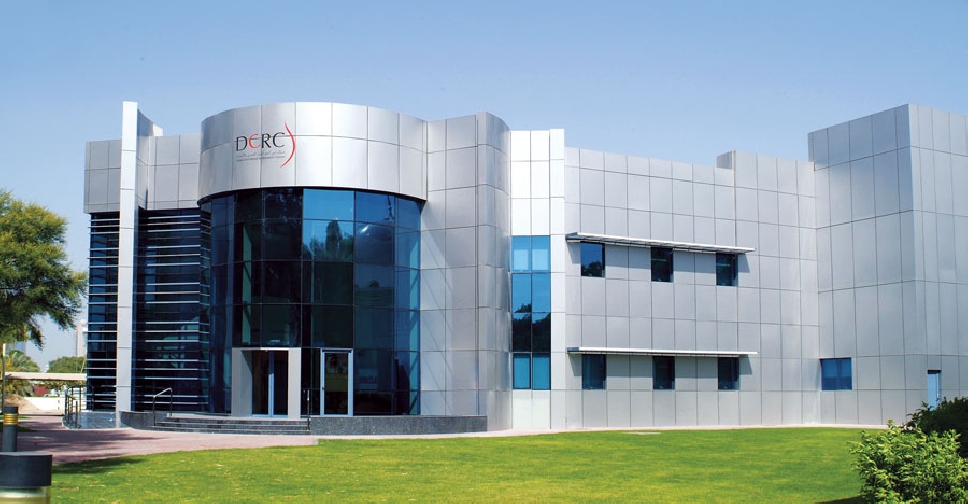 Supplied
Around 8,000 cord blood units have been successfully stored in the Dubai Cord Blood and Research Center (DCRC) since its inception in 2006.
According to DCRC, 20 patients have been treated using cord blood stem cells for conditions like Thalassaemia, sickle-cell anaemia, Fanconi's anaemia and leukaemia.

Doctors have stressed the importance of preserving cord blood stem cells as they can be used in stem-cell transplantation.

Those who wish to preserve their baby's cord blood stem cells have to undergo various tests in order to ensure that the unit meets the international standard for transplantation.