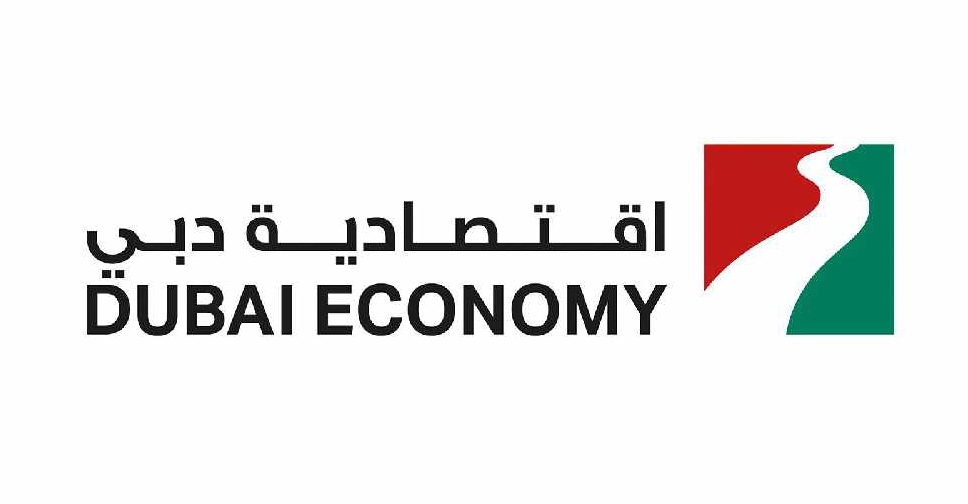 WAM
Dubai Economy (DED) has received 144 commercial complaints from consumers during the first quarter of 2020.
According to the DED's Commercial Compliance and Consumer Protection (CCCP) department, this is 57 per cent less than the first quarter of last year.
The most common issue faced by consumers was failure to adhere to agreement terms and contracts, accounting for 73% of the total number of complaints.
Meanwhile, commercial fraud and non-adherence to declared activity accounted for eight per cent of the complaints received.
In addition, The CCCP received 159 inquiries, bringing the total number of transactions handled by the department to 303 in the first three months of this year.