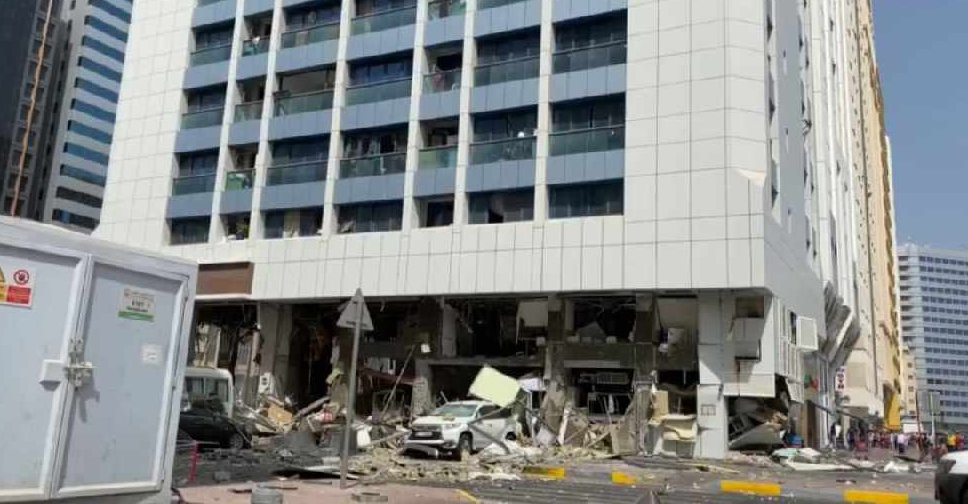 File Pic (Abu Dhabi Police)
The death toll from the Abu Dhabi restaurant explosion on Monday has risen to three.
The Sri Lankan Embassy confirmed on Thursday that one of their citizens had succumbed to injuries.
In a statement posted on their official Twitter handle, the Sri Lankan Embassy said they launched an inquiry following "unconfirmed information that two Sri Lankans were victims".
After visiting the hospital, the Embassy officials confirmed that "one Sri Lankan had lost his life and the other is presently receiving treatment in the ICU in hospital".
"The Sri Lanka Embassy in Abu Dhabi and the Foreign Ministry are in contact with the UAE law enforcement and hospital authorities to provide the necessary assistance," they added.
𝗘𝗺𝗯𝗮𝘀𝘀𝘆 𝗦𝘁𝗮𝘁𝗲𝗺𝗲𝗻𝘁 𝗼𝗻 𝘁𝗵𝗲 𝗲𝘅𝗽𝗹𝗼𝘀𝗶𝗼𝗻 𝗮𝘁 𝗥𝗲𝘀𝘁𝗮𝘂𝗿𝗮𝗻𝘁 𝗶𝗻 𝗔𝗯𝘂 𝗗𝗵𝗮𝗯𝗶#SLinUAE #SLCGDXB #UAE #AbuDhabi #LK @MFA_SriLanka https://t.co/c6Gsa4bqvk

— Embassy of Sri Lanka in UAE (@SLinUAE) September 3, 2020
Earlier, the Abu Dhabi Police had confirmed one person died near the site of the incident, while a second passer-died after being hit by debris.
The explosion seemed to have impacted restaurants located on the ground floor of the building on Rashid bin Saeed Street.
According to on-site investigations, the incident was caused by a misalignment in the gas container fittings following refuelling.