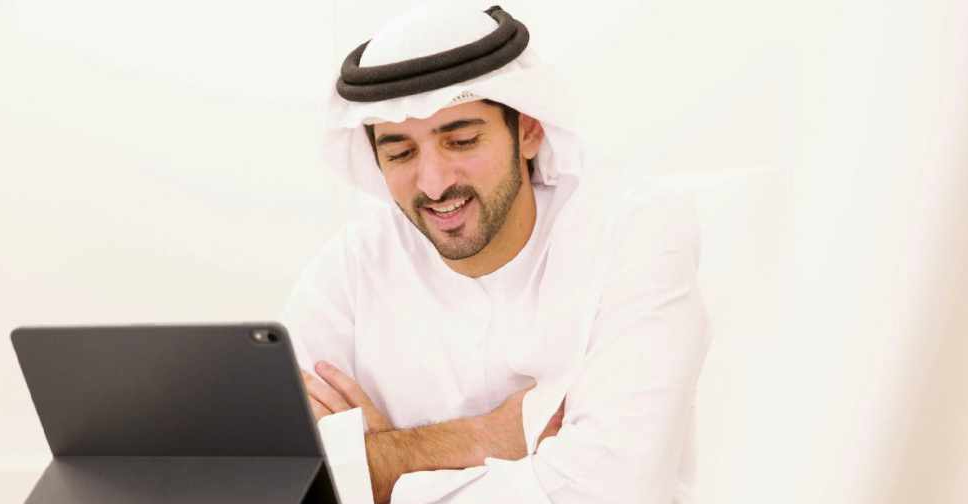 Twitter/(@HamdanMohammed)
Dubai is proud of its healthcare workers who are the "first line of defence" in the battle to curb COVID-19.
Those are the words of His Highness Sheikh Hamdan bin Mohammed bin Rashid Al Maktoum, Crown Prince of Dubai and Chairman of Dubai Executive Council.
In a Tweet, Sheikh Hamdan thanked healthcare professionals for working round-the-clock to ensure the health and safety of all community members.
The Crown Prince made the remarks after meeting with the COVID-19 Command & Control Centre medical care team and several executive managers and doctors at the Dubai Health Authority (DHA) and private sector hospitals.
Today I had the pleasure of speaking to the COVID-19 Command & Control Centre medical care team,as well as several executive managers & doctors at @DHA_Dubai & private sector hospitals. We are proud of our first line of defence,working 24/7 for the health & safety of our society.

— Hamdan bin Mohammed (@HamdanMohammed) May 16, 2020