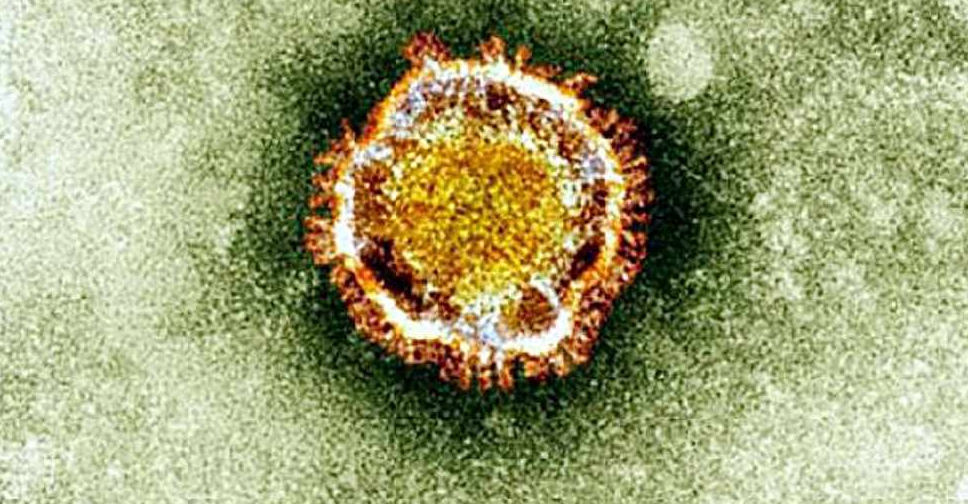 The UAE has announced 549 new cases of COVID-19, bringing the tally to 11,929.
Meanwhile, 148 more people have recovered from the virus, bringing the total number of recoveries to 2,329.
More than 26,000 tests were recently conducted in the country, which resulted in the diagnosis of the new cases.
Fatalities are now at 98, with nine new deaths recorded.
Official figures also show there are 9,502 COVID-19 patients still undergoing treatment.
The numbers were announced at a press conference, in which Dr. Farida Al Hosani, a spokesperson for the UAE's health sector, said that no recovered cases were known to get reinfected with the virus. She added that the known cause of reinfection in cases seen in other countries is that they were not fully recovered in the first place,
Dr. Amna Al Shamsi, a UAE Government spokesperson, added that they were confident the number of recoveries would increase in the coming days as healthcare professionals work tirelessly to detect cases and administer treatment.