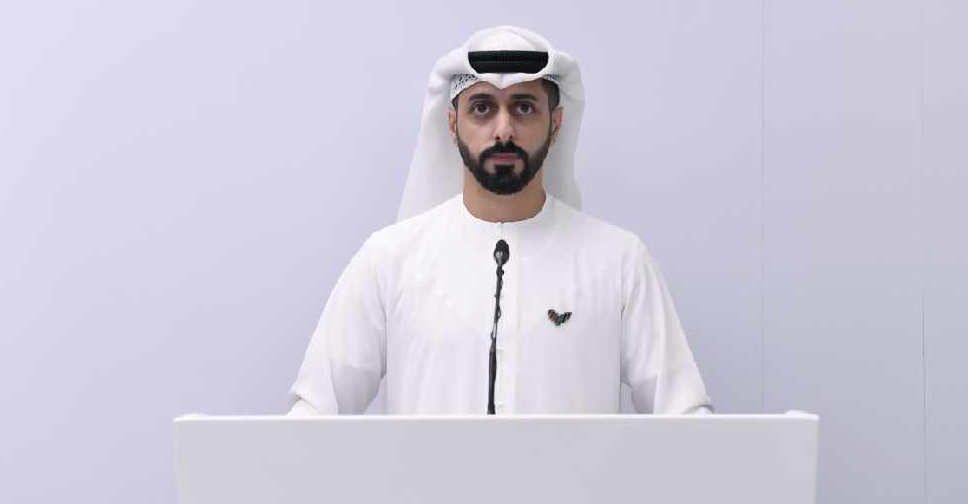 WAM
As many as 805,579 COVID-19 tests were carried out in the UAE between October 28 and November 3.
That's a three per cent increase in the number of tests compared to the previous week.
The figures were revealed during the UAE government's latest media briefing on Tuesday.
Spokesperson Dr. Omar Al Hammadi said there was a 15 per cent decrease in the number of confirmed cases, while recoveries (11,032) dropped nine per cent.
There were 21 deaths in the past week, with a mortality rate of 0.4 per cent, which is among the lowest in the world.
This week's mortality rate is 0.4%, the lowest globally compared to the EU of 2.6% and the Middle East and North Africa (MENA) at 2.4% and the Organization for Economic Co-operation and Development countries (OECD) at 3.0%.#CommitToWin

— NCEMA UAE (@NCEMAUAE) November 3, 2020
805,579 tests were conducted nationwide from October 28 to November 3, the number of tests increased by 3% compared to last week and confirmed cases decreased to 15% for the same period.#CommitToWin

— NCEMA UAE (@NCEMAUAE) November 3, 2020
During the briefing, Al Hammadi urged people not to self-medicate or use unlicensed treatment if they develop any symptoms.
He highlighted the importance of seeing a physician and getting tested for COVID-19 in order to get a proper diagnosis.
Al Hammadi also added that it's possible for a person to contract the same virus after recovering from it or after taking the vaccination, as the body develops antibodies whose validity varies from one disease to another.
It is possible to be reinfected by the same virus after recovery or after vaccination, the body develops antibodies whose validity varies from disease to disease, some of which last for life and some last for a specified period after vaccination or infection.#CommitToWin

— NCEMA UAE (@NCEMAUAE) November 3, 2020
Changes and development of viruses over time may affect immunity and its persistence in the human body #CommitToWin

— NCEMA UAE (@NCEMAUAE) November 3, 2020
We advise you not to believe information from unknown sources or use unlicensed treatments or home remedies without contacting accredited health centers.#CommitToWin

— NCEMA UAE (@NCEMAUAE) November 3, 2020
Community unity at a time of crisis is a demand and a higher interest for all. And trust in health procedures is important as it is based on the latest scientific, medical and research tributaries.#CommitToWin

— NCEMA UAE (@NCEMAUAE) November 3, 2020