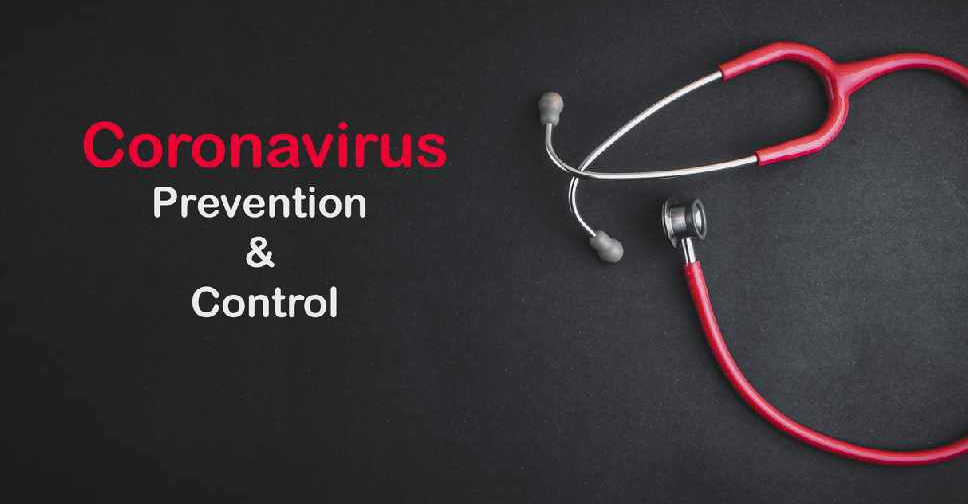 iStock [For illustration]
The UAE ranked first in the world in the distribution of daily doses of the COVID-19 vaccine during the past seven days, at a rate of 1.16 doses per 100 people.
It also stands fifth in the world in terms of the overall availability of the vaccine.
The figures were revealed during the latest government briefing, where officials highlighted the vaccine's crucial role in curbing the spread of the virus.
They called on employees in the education sector as well as all other segments of society to take the vaccine at their nearest health centre.
Dr. Saif Al Dhaheri: We call on all members of the community to take the vaccine at the nearest health center providing this service in order to reach our targets as soon as possible... The best way for us to recover is to get vaccinated.#TogetherWeRecover

— NCEMA UAE (@NCEMAUAE) January 19, 2021
The Education: We encourage the education personnel to expedite to get the vaccinations provided by the authorities in the country in order to prevent and protect their children, families and society, and to accelerate the recovery phase.#TogetherWeRecover

— NCEMA UAE (@NCEMAUAE) January 19, 2021
During the briefing, Dr. Saif Al Dhaheri, official spokesperson of the National Emergency Crisis and Disaster Management Authority (NCEMA), announced the launch of the 3rd edition of the National Standard for Business Continuity Management System.
The document is aimed at strengthening the capacity of the business community in the UAE to face emergencies.
Dr. Al Dhaheri called on all public and private organisations to follow the latest standards that can be accessed through the NCEMA's official website.
Dr.Saif AlDhaheri: The updated national standard was prepared by more than 20 government & private entities & more than 30 experts. It explains the innovative methods gleaned from the experience of responding to the Covid19 crisis & lessons learned in the midst of the pandemic.

— NCEMA UAE (@NCEMAUAE) January 19, 2021
We announce the launch of the 3rd edition of the National Standard for Business Continuity Management System in coordination with partners, with the aim of strengthening the capacity of the business community in UAE to face emergencies.https://t.co/WADBOGCtqm#TogetherWeRecover pic.twitter.com/D4q5hoPHPM

— NCEMA UAE (@NCEMAUAE) January 19, 2021
.
Updates from the #UAE Government media briefing today. #TogetherWeRecover pic.twitter.com/R39tke0PiN

— NCEMA UAE (@NCEMAUAE) January 19, 2021