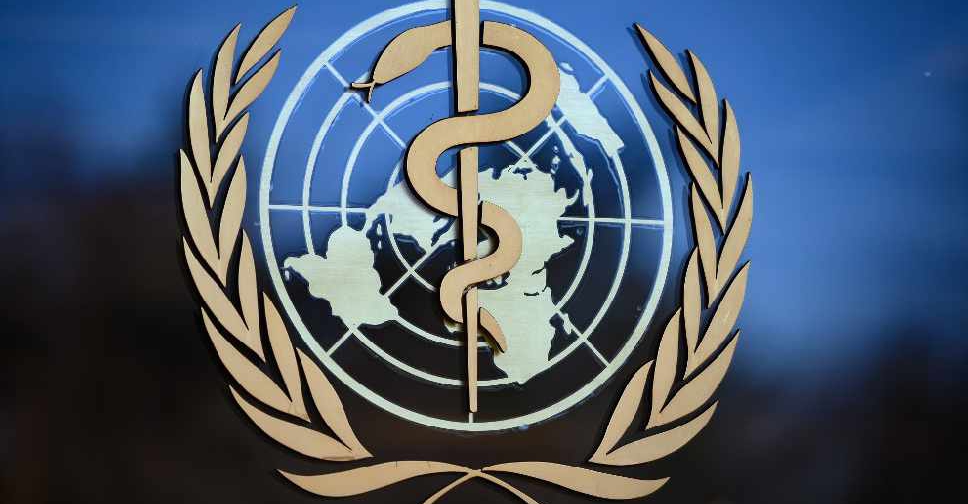 The World Health Organisation (WHO) has praised the UAE's support for African nations in the fight against COVID-19.
Its Director General, Dr. Tedros Adhanom Ghebreyesus has lauded the UAE and its international partners for helping airlift medical supplies.
"I would like to thank the African Union, the governments of UAE and Ethiopia, the Jack Ma Foundation and all our partners for their solidarity with African countries at this critical moment in history," Dr. Tedros said in Geneva, while announcing the launch of the first UN air solidarity flight to transport medical supplies to African countries.
The UN agency said its regional logistics hub in Dubai has played a major role in making sure these items reach places where they are needed the most.
The humanitarian initiative is helping people living in countries with weak healthcare systems get tested and treated, while also protecting their health workers.
I thank the @_AfricanUnion Commission Chairperson @AUC_MoussaFaki the government of #UAE, #Ethiopia PM @AbiyAhmedAli, the @foundation_ma and all our partners for their solidarity with African countries at this critical moment in history.https://t.co/IRPiOP4fg6 pic.twitter.com/FDJ6nw6h3r

— Tedros Adhanom Ghebreyesus (@DrTedros) April 14, 2020