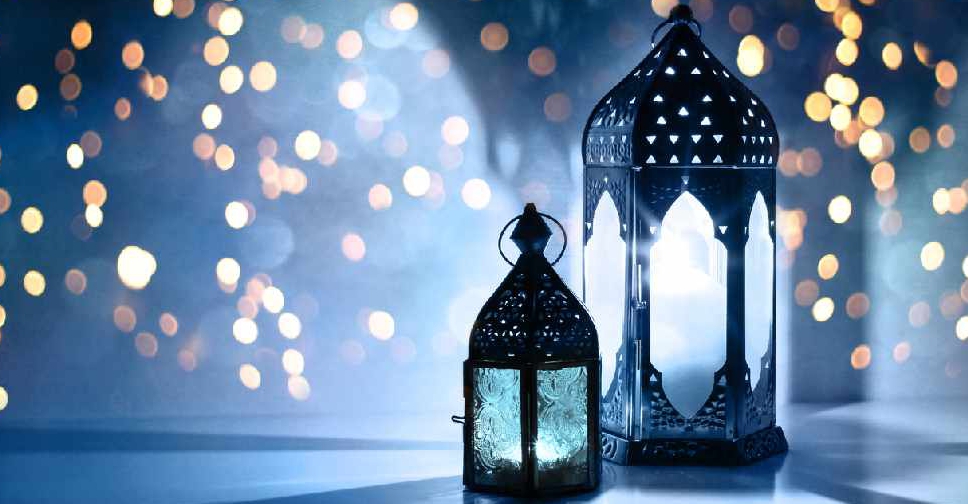 iStock (illustration)
Umm Al Quwain's Supreme Committee of Crisis and Disaster Management has announced new health and safety protocols to curb the spread of coronavirus during the holy month of Ramadan.
Home visits and family gatherings have been banned, with people encouraged to host online gatherings instead.
Ramadan banquets and tents are not allowed, with people advised not to distribute or exchange meals and to avoid gatherings.
Tarawih prayers will be held in mosques in accordance with the precautionary measures and its duration will be limited to a maximum of 30 minutes. Quran recitals will be done through smart devices.
Decision on holding Qiyaam, the late-night prayers on the last 10 days of Ramadan, will be made following a reassessment of the country's COVID-19 developments.
Distributing Qurans and other gifts are prohibited, with the public urged to pay zakat or any donations electronically.
Meanwhile, restaurants are prohibited from distributing suhoor meals inside or in front of the outlets, and the delivery of Iftar meals is limited to labour accommodations by authorised entities. These meals must be kept in special boxes or bags.
The public is urged to follow the rules and report any violations by calling 901 or 06-7062000.