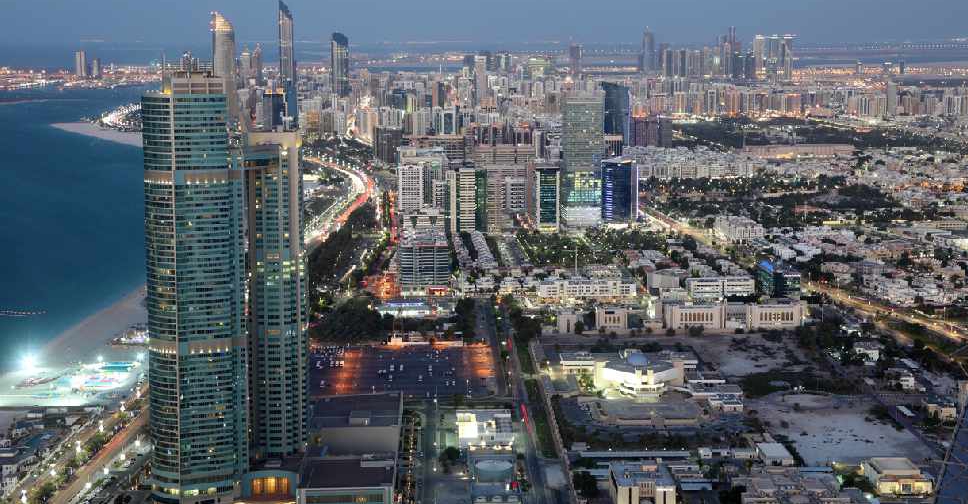 File picture
The UAE's new National COVID-19 Crisis Recovery Management and Governance Committee has held initial discussions on transitioning from the pandemic.
Dr Sultan Ahmed Al Jaber, Minister of Industry and Advanced Technology, chaired the talks.
The UAE is one of the first countries to announce the start of recovery planning in line with the nation's continuing efforts to contain the impact of COVID-19.
Dr Al Jaber conveyed the greetings of His Highness Sheikh Tahnoun bin Zayed Al Nahyan, National Security Advisor, to the members of the Committee.
He stressed His Highness's keenness to directly follow up on the Committee's work, output and results to ensure the achievement of its objectives.
Dr Al Jaber said, "In line with the leadership's directives, the Committee will focus on developing a comprehensive strategic plan and an integrated system to follow up on the performance of target sectors in the recovery phase, ensuring continuity of business and services and consolidating the leading and advanced position of the UAE."
The Committee's leadership highlighted their capabilities in containing the crisis, through a proactive methodology.
The proposed strategic recovery plan was reviewed with its three key phases of planning, preparation and implementation.
Target sectors include health, education, food, society, security and the economy.
Two strategic objectives were identified under the plan.
The first is to establish proactive support programmes for institutions by defining roles and responsibilities as well as measuring performance indicators to ensure the return to normal life.
And the second sets out to achieve efficiency for the recovery phase by enhancing necessary capabilities, business continuity and services while keeping the health of the community a priority.
The planning stage for recovery will take into account the balance between prioritizing the health and safety of all citizens and the full re-opening of economic activities.
Under the direction of HH Tahnoun bin Zayed Al Nahyan, #UAE National Security Adviser, the National #Covid19 Crisis Recovery Mgmt & Governance Committee will hold its first meeting today under the chairmanship of HE Dr Sultan Al Jaber, Minister of Industry & Advanced Technology. pic.twitter.com/Q6xeynXlQ7

— NCEMA UAE (@NCEMAUAE) November 4, 2020