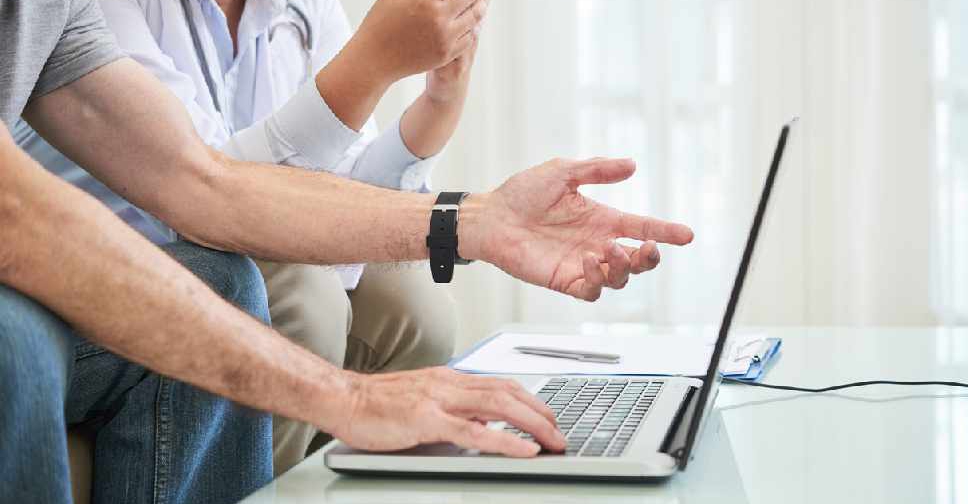 The UAE is offering online support to help people overcome the psychological impact of the coronavirus pandemic.
More than 50 experts in the fields of psychology, mental and social support, and life skills are participating in the initiative set up by the National Programme for Happiness and Wellbeing (NPHW).
The organisation's social media channels (@HappyUAE) will host daily sessions with experts at 8:30 pm and periodically launch short, awareness-raising videos that will highlight ways to build coping skills and mental resilience.
A virtual support group titled "Let's Talk, Together" will also be set up to empower participating mothers, students and elderly caregivers, on how to face the current situation.