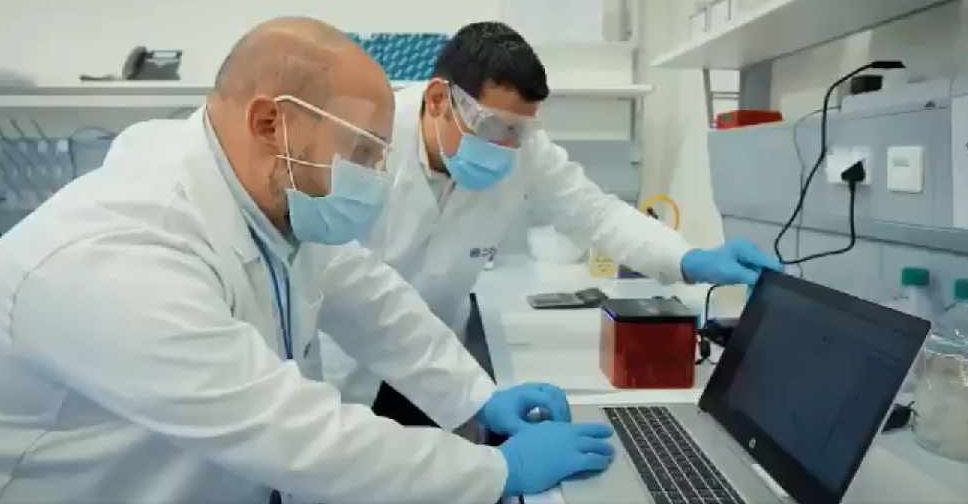 @KhalifaUni/ Twitter
Researchers in the UAE have started monitoring COVID-19 virus levels in municipal sewage water.
It's another major initiative for tracking the disease and curbing its spread in the early stages itself.
A team at Abu Dhabi's Khalifa University is carrying out the experiments in partnership with relevant entities.
The initial results have been promising, according to the Abu Dhabi Media Office.
أعلنت جامعة خليفة للعلوم والتكنولوجيا عن قيام مجموعة من الباحثين وبالتعاون مع الجهات المعنية بالعمل على مشروع يهدف إلى رصد الوجود الفيروسي في مياه الصرف الصحي كوسيلة للكشف والتتبع المبكر لفيروس كورونا المستجد لدى جميع الأفراد. pic.twitter.com/OHZWgC9mAP

— مكتب أبوظبي الإعلامي (@admediaoffice) May 2, 2020
The experiments have been successful, demonstrating Khalifa University's preparedness in supporting the country's measures against fighting COVID-19 through surveillance of the virus in wastewater.

— جامعة خليفة للعلوم والتكنولوجيا (@KhalifaUni) May 2, 2020