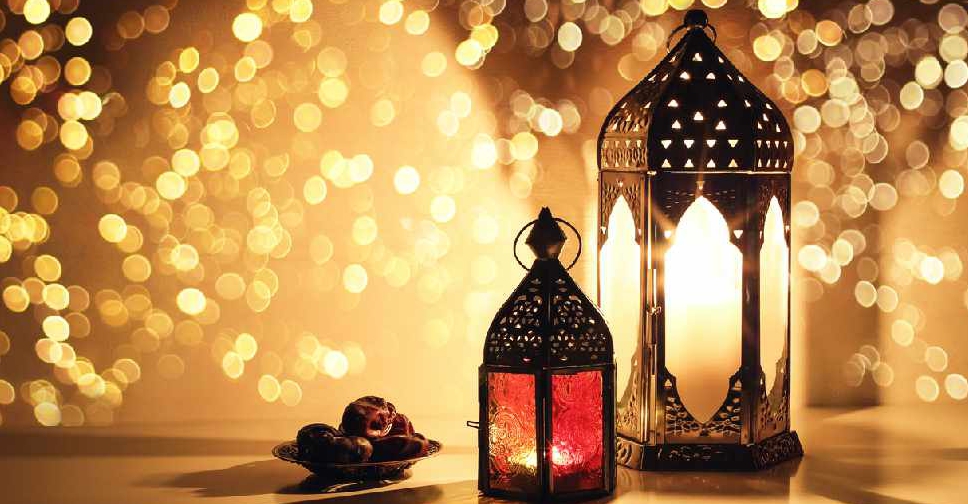 iStock [For illustration]
Authorities in the UAE have called on people to avoid family visits and gatherings during Ramadan.
Meanwhile, only family members living in the same house are allowed to share meals.
The latest measures aimed at combatting the spread of COVID-19, were announced during the government's media briefing on Tuesday.
Tarawih prayers will be held in mosques in accordance with the precautionary measures, but the duration of the Isha and Tarawih prayers will be limited to a maximum of 30 minutes.
Ramadan banquets and tents are not allowed, while people are being urged not to exchange or distribute meals.
#NCEMA: It is not allowed to create family or institutional iftar tents, share meals in public places or provide & distribute iftar meals in front of homes & mosques. Those interested in doing so, must coordinate with charities. With donations & zakat done electronically.

— NCEMA UAE (@NCEMAUAE) March 16, 2021
Restaurants are prohibited from distributing Iftar meals inside or in front of the outlets, and the delivery of meals is limited to labour accommodations via direct coordination with the housing management.
As for Qiyam-ul-layl during the last ten days of Ramadan, the status of the pandemic in the country will be assessed, and the measures will be updated based on the latest developments.
Legal action will be taken against individuals and entities that violate the rules.
#NCEMA: Religious lessons and meetings in mosques will remain suspended, with the option of virtual participation. We encourage reading the Quran through smart devices, and electronic donations, donations and zakat.#TogetherWeRecover

— NCEMA UAE (@NCEMAUAE) March 16, 2021
#NCEMA: We call on the public to seek information from official sources and to refrain from spreading rumours that may have negative repercussions on society, the country's efforts and destabilizing the safety of the community.#TogetherWeRecover

— NCEMA UAE (@NCEMAUAE) March 16, 2021
#NCEMA: We stress that all measures announced in the national protocol are subject to changes depending on the global and reginal health status. #TogetherWeRecover

— NCEMA UAE (@NCEMAUAE) March 16, 2021