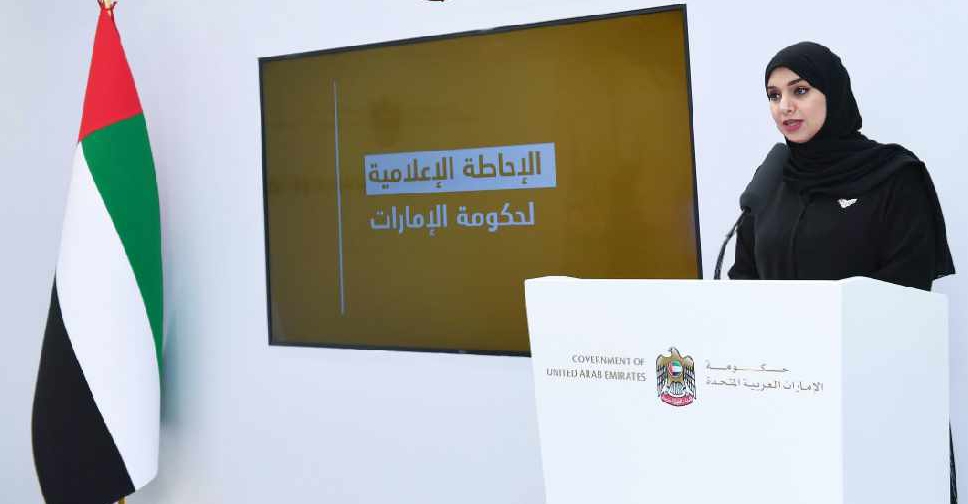 WAM
More than 650,000 COVID-19 tests have been conducted in the UAE over the past two weeks as part of efforts to detect infections in the early stages itself.
The government's official spokesperson, Dr. Amna Al Dahak Al Shamsi revealed the figures during a media briefing on Monday.
She said that since the beginning of the crisis, the government has been giving extra attention to the needs of the elderly and patients with chronic diseases.
Dr. Al Shamsi also reiterated that though restrictions are easing, we must continue to comply with the precautionary measures.
She added that the law does not differentiate between citizens and residents – and anyone who breaks the rules will be penalised.
Six hundred and thirty five new infections were confirmed on Monday, taking the total number of cases diagnosed in the UAE to 35,192.
Another 406 patients have recovered from the virus, while two more people have died - which means the number of active COVID-19 cases in the country currently stands at 16,588.