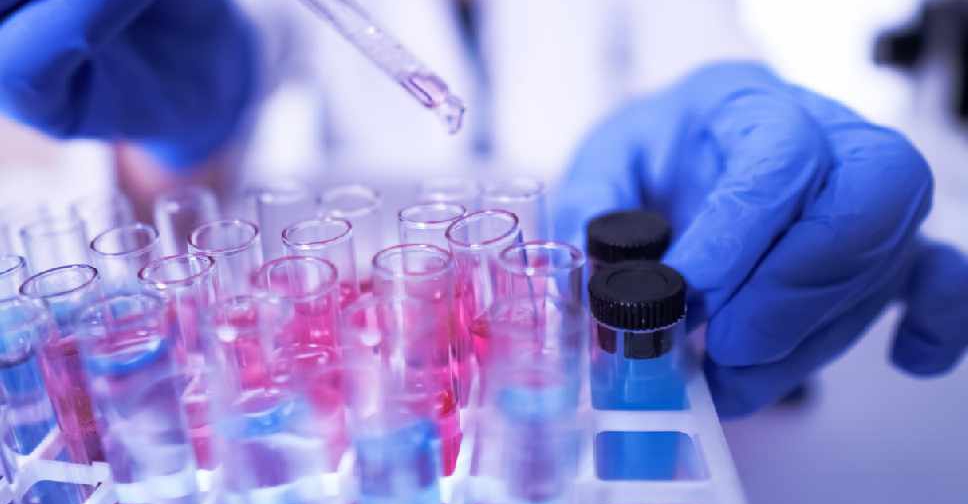 Supplied
The UAE has so far conducted 1.3 million COVID-19 tests across hospitals, specialist health centres and 14 drive-through testing centres.
Recoveries have doubled in the past two weeks, from 1,443 on April 21, to 3,153 on May 5. That's an average of 122 recoveries per day.
Abu Dhabi Health Services Company (SEHA) has announced the opening of a new testing centre in the capital's Mussafah area, with the aim of conducting 335,000 tests for residents and workers there over the next two weeks.
The announcement comes days after the launch of a new COVID-19 testing centre in Al Nahyan Camp, which is open from 9am to 2pm during the Holy Month of Ramadan.