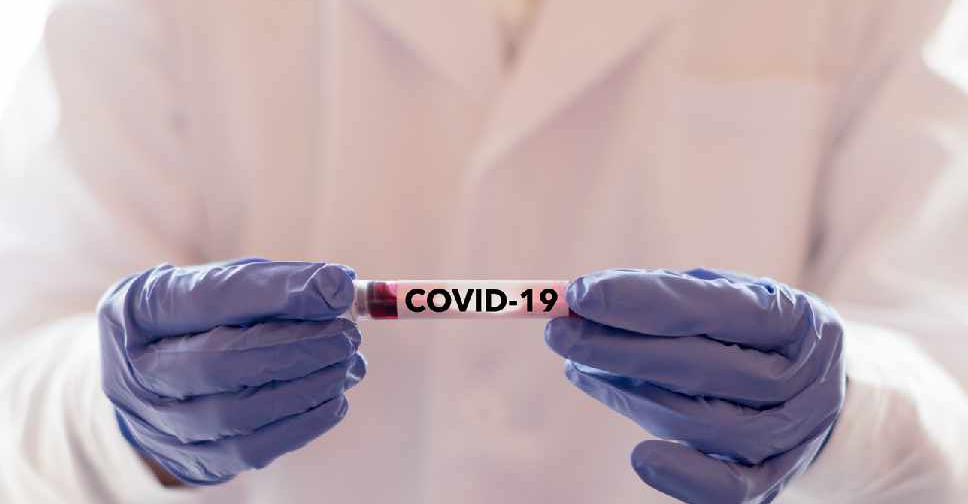 iStockphoto
The UAE has announced 883 new cases of COVID-19, taking the overall tally in the country to 31,969.
According to government spokesperson Dr. Amna Al Dahhak Al Shamsi, a total of 27,540 coronavirus tests were carried out across the UAE.
A total of 15,343 patients are still receiving treatment.
Meanwhile, 389 people have recovered from the virus, bringing the total number of recoveries to 16,371 in the UAE.
It was also confirmed that two people have died from the virus, bringing the total death toll to 255.
Answering a question from the press. Dr. Al Shamsi said that in some cases, the virus was spread in gatherings and labour camps. She reminded people to stay safe and adhere to the government's guidelines to prevent the spread of the disease.