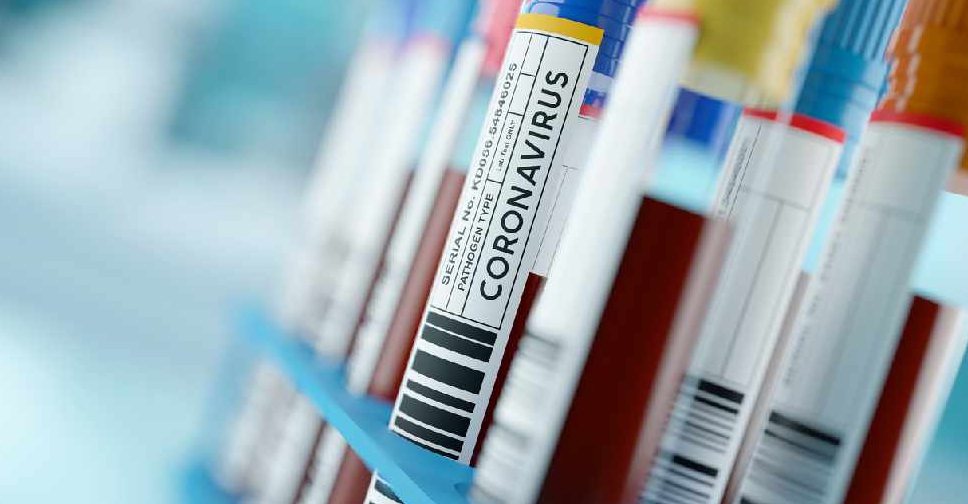 iStock [For illustration]
The UAE has confirmed 796 new cases of COVID-19, while 603 patients have recovered and another four have died.
This brings the total number of cases diagnosed in the country to 22,627, of which are 14,482 are active, while there have been 7,931 recoveries and 214 deaths so far.
According to the Ministry of Health and Prevention, the latest infections were detected through its intensified investigation and examination procedures.
As many as 37,735 additional tests have been carried out in recent days as part of the ministry's strategy to identify, isolate and treat as many patients as possible in the early stages itself.
The details were revealed during a media briefing by Dr. Amna Al Shamsi, the UAE government's official spokesperson.
مستجدات الوضع الصحي والحالات المرتبطة بمرض #كوفيد19 في دولة #الإمارات
16 مايو 2020
The latest developments on Coronavirus (Covid-19) in the UAE pic.twitter.com/leIOhvkboJ

— UAEGov (@uaegov) May 16, 2020
Dr. Al Shamsi called on the public to avoid hosting or attending family gatherings and feasts.
She added that though these get-togethers are organised in good faith, they can lead to the spread of the virus.
Dr. Al Shamsi: As we will soon be celebrating the Eid, under unusual circumstances, we will continue to show our family bonds and social cohesion by being committed to social distancing to protect their health and ours. #UAEGov

— UAEGov (@uaegov) May 16, 2020
Dr. Al Shamsi: We urge the public to continue to follow health practices and abide by the measures taken to prevent the spread of the Coronavirus. #UAEGov

— UAEGov (@uaegov) May 16, 2020